Special Guest - Robin Dayne "The Traders Coach"

Robin has earned the reputation as "The Trader's Coach" and is known world-wide, for the past 20 years. For 4 years she hosted a radio show "Elite Master's of Trading" where she interviewed top traders around the country as well as being featured on CNBC Power Lunch, ABC's News 20/20, TheStreet.com, BusinessWeek, TradingMarkets.com, newspapers, trade shows, and chat-rooms, discussing the emotional challenges faced by all levels of traders.
A trader herself she has studied the emotional and psychological challenges of ALL trading levels and types and over the past 18 years has developed a unique approach that quickly attacks trading issues. Experienced traders, trading rooms, hedge firms and individuals around the world utilize her techniques to stimulate results. Her first hand experience comes directly from Wall St. and the emotional demands the industry presents. Trading is 90% emotional management and Robin has dedicated her efforts to studying the best of the best in the business and focused on developing simple tools and techniques that expands the emotional management knowledge for ALL types of trading. (more)
Our friend Mike Reed the TradeStalker, 27 year trading veteran offered this comment on today's interview with Robin -
"DeWayne, your guest covered a topic that's more detrimental
to 90% of traders than anything else."
We look forward to producing a Weekly Radio Show with Robin in the very near future.
Today's Broadcast -

(Interview 30 minutes in)
S&P 500 Emini Futures
I decided to stop the repetitive video series and then I grew concerned that perhaps someone on YouTube would become worried that I had either blown up or stepped in front of a bus. Just to put all fears at rest... youtu.be/RbGe15d5nII?hd=1
S&P500 Emini Futures Recap 05/23/12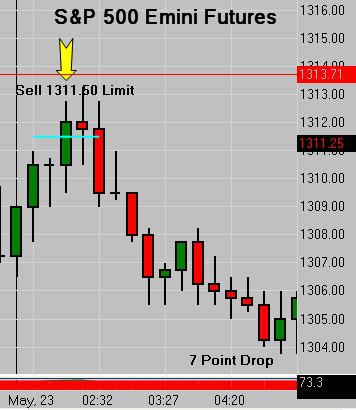 (NYSE:ES) 1st Trade of the Day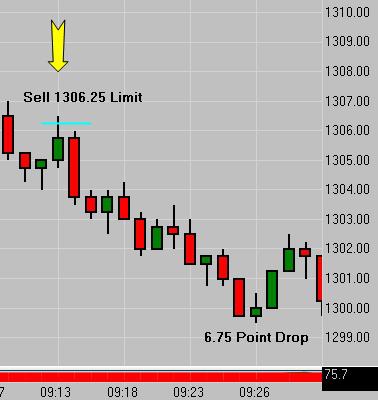 (ES) Another "Get Shorty" Trade 05/23/12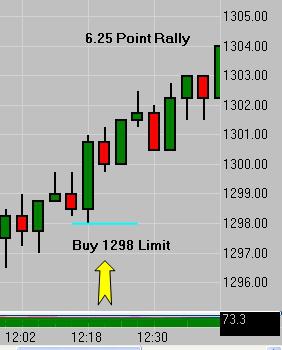 (ES) Plenty on the Long Side as well... 05/23/12
Watch the video above to see each and every trade setup beginning at 12PM CDT. After being stopped out 9 times over the course of the day, the final "Realistic Net Results" are quite compelling. Watch the video and ask yourself if you could turn the corner to profitability by using a time tested method that does nothing more than capture the very essence of the market itself. Could you? You'll never know until you actually put it to the test.
Look at the charts
Watch the videos
Take the Free Trial
Learn the setups
Trade them in the simulator
Take a hit off your inhaler
Write your own ticket
Or there is the other option, continue the...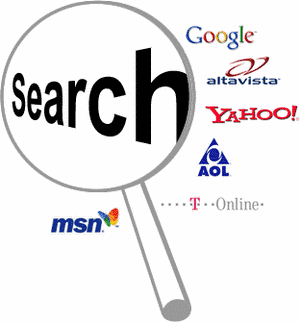 It has to be out there somewhere.
Connect with us:


Please leave a review on iTunes
5 DAY FREE TRIAL
Live Emini Trading Room - Platform / Data / Indicators / Training