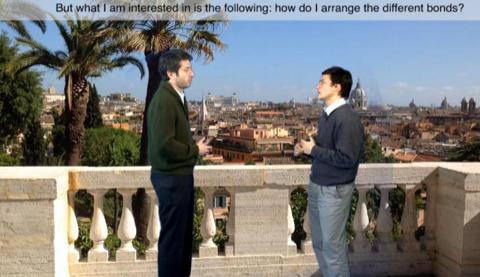 Reading the Yield Curve! is the forth video of the Fun & Finance´s Second Season.
​In this episode -joint by Martin Merlo- we made a first approach to reading the yield curve and how to trade it, while enjoying the view at Pincio mount, Rome.
Disclosure: I have no positions in any stocks mentioned, and no plans to initiate any positions within the next 72 hours.