Fun & Finance 3rd season 2nd episode: in this 8 minutes episode -along Clemente Cappello from London- we talk about:
+What is a frontier market?
+The importance of rule of law
+It is easier to obtain alpha in frontier markets than in other markets?
+What is the region´s effect on these markets?
(click to enlarge)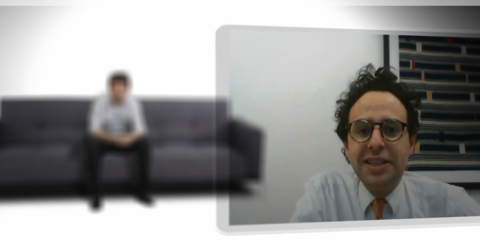 Click to enlarge
Best
Gaston
PS: If you want to see other videos, visit http://funandfinance.tv/