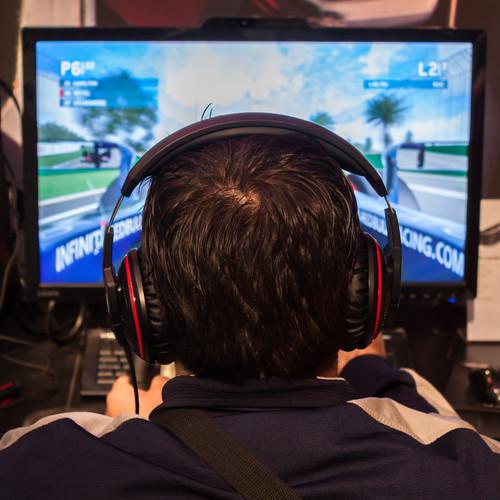 Buying into distressed businesses that have potential to turn around is known to fetch excellent returns to investors. However, it is not an easy job to identify such companies as several such lucrative options may eventually turn out to be value traps. Investors can take a look at Skullcandy Inc. (NASDAQ: SKUL) and Health Insurance Innovations Inc. (NASDAQ:HIIQ) which have strong brand recall value but have fallen to bad times.
Skullcandy Inc. produces and sells performance audio and gaming headphones and other accessory related products under the Skullcandy, Astro Gaming and 2XL brands. Being a specialized company, Skullcandy made strides in the sector in recent years, but seemed to have lost traction during 2013. The company posted lower revenues and swung to a loss of $3 million last year. Although it displayed top line and bottom line improvement during the most recent quarter, it is simply too early to claim the company is out of the woods yet.
Meanwhile, the 20 percent drop in the stock price over the last quarter has made it attractive among investors as a potential takeover target. Despite the company's struggles last year, there is a lot of intrinsic and hidden value in the brand, although it may not be apparent. The recent acquisition of headphone maker Beats Electronics by Apple (NASDAQ: AAPL) for almost double its annual sales has sparked interest among investors as Skullcandy, without debt on its books, currently trades close to its annual sales.
Florida based Health Insurance Innovations Inc. offers web-based health insurance plans and ancillary products. The company has made impressive progress in its relatively short history, growing its top line from $11.8 million in 2010 to $56.6 million last year. However, the stock slid from a high of $13 per share in February to $9.5 per share in May following a quarterly report that left the market underwhelmed. The company swung to a loss on a sequential basis despite higher sales.
However, things are not that bad for Health Insurance Innovations as analysts have taken a positive view of this small-cap company. Analysts at Dougherty recently initiated coverage on the stock with a 'buy' rating. The price target of $15 per share represents a 44.2 percent upside from current levels. Although profitability is elusive at best, this optimism does not appear misplaced as the forward price earnings ratio of 13.9 indicates. Having posted nine straight quarters of growing top line, the company has earned the well deserved respect and thus, the correction looks more like a blessing in disguise than a problem.
Disclosure: The author has no positions in any stocks mentioned, and no plans to initiate any positions within the next 72 hours.