(click to enlarge)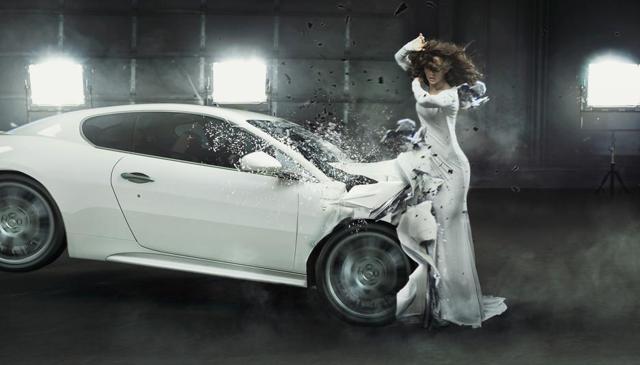 Shares of Tower Group International, Ltd. (NASDAQ:TWGP) are down 90 percent from a year ago. Its future as a public listed company is uncertain. In the last year, revenues have plummeted, debts have piled up, and some analysts have even predicted the company becoming insolvent. However, there does seem to be some hope for Tower Group International, Ltd. A number of suitors are interested in taking over the company. Timing is of great importance as the company is losing money at a great rate. The few shareholders still holding on to Tower Group International, Ltd. stock are those that have come to terms with the fact that they could incur substantial losses on their investments.
Background of the Company's Problems
Tower Group International, Ltd. provides insurance services to businesses and individuals mostly in the United States. Offering its services under various segments, the company provides policies for workers compensation, auto insurance and commercial hazards protection.
To fully understand the current situation, it is important we go back to where the company's problems actually started. For the most part of the last five years, the company's shares traded at around $20. Trouble began in July 2013, when it was determined that the company had a reserve shortfall amounting to $350 million. Reserves are important in the insurance industry as they show the insurer's capability to underwrite policies.
Tower Group International, Ltd. has been having to fight a battle on two fronts. Firstly, the company has been downgraded by ratings agents such as A.M. Best Co. and Fitch Ratings. In the insurance industry ratings are important, especially if you want to attract larger clients. At the same time revenues have fallen sharply due to a high customer attrition rate. For the first quarter of 2014, the company reported revenues of $163.2 million, a 55 percent drop from the previous quarter.
Help Could Be On the Way
A takeover that would inject capital into the company and pay off some of its debt is the best solution at the moment. Takeover efforts have been off to some false starts, with a European based company, Euroins Insurance Group, stating that it was interested in acquiring the company for $3.75 a share in May. Not much has been heard about this deal since then.
ACP Re, a subsidiary of AmTrust Financial Services, Inc. (NASDAQ: AFSI), submitted a competition bid of buying the company for $2.50 a share. Details of this deal remain sketchy and it now seems in doubt, especially after it was reported Tower Group International, Ltd. had hired the services of Greenhill & Co., Inc. (NYSE: GHL) to help it come up with a debt payment plan in case the deal collapsed. With a debt of $150 million due in September this year, it would take a bit of financial manoeuvring by the company's management to stay afloat as hopes of a lifeline become dimmer.
Tower Group International, Ltd. is a high risk stock, but with great potential. Only a year ago it was trading at above $20 a share. So should the company be able to get the lifeline it needs, shares could skyrocket.
Disclosure: The author has no positions in any stocks mentioned, and no plans to initiate any positions within the next 72 hours.