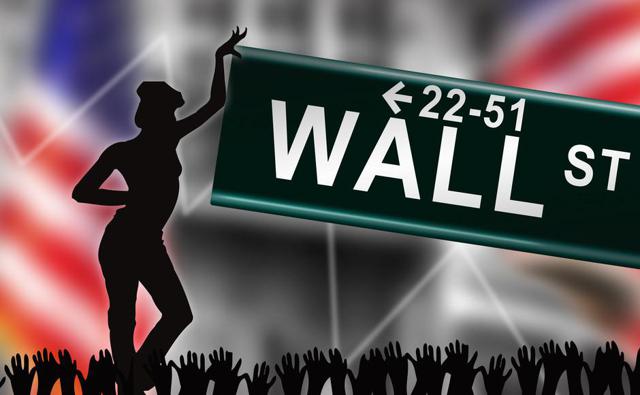 It is not every day that investors get growth, dividends and prospects of further appreciation as a result of undervaluation in the same stocks, but when they do, their hands are full. Gas Natural Inc. (NYSE: EGAS) and Manning and Napier Inc. (NYSE:MN) are such undervalued stocks where shareholders enjoy the benefits of steady dividend income in addition to owning a growing business.
Gas Natural is a natural gas utility operating in six states and serving nearly 73,000 customers. Being a utility, it is not a business which can grow by leaps and bounds going forward, but it is a highly stable business with predictable revenue and profit streams. So far, the company has still managed a good show by growing revenues from $91.5 million in 2010 to $118.8 million in 2013. In the process, its annual profits also increased from $5.8 million to $7 million. This is well complemented by an annual dividend yield of 5.2 percent and the stock price which isn't sky high.
Currently trading at a $10.4, the stock is valued at 16.4 times its trailing 12 months' earnings and 14.3 times forward earnings. On the price by book value metric, it represents a mere 7 percent premium, but a full 23 percent discount on the price by sales metric makes it more attractive than other players in the utilities space.
New York based Manning and Napier is an investment management firm. The company offers a broad range of investment solutions to its clients mostly in equity and fixed income portfolios, but also through blended asset portfolios such as life cycle funds that use a mix of stocks and bonds. In continuation to its strategy of diversifying its product range, Manning and Napier recently acquired 2100 Xenon Group which specializes into alternative investments including managed futures and global macro strategies.
After hitting a low of $14.3 per share in March, the stock has recovered and currently trades at $17 per share. At these levels, the stock is valued at a price earnings ratio of 101, but earnings are expected to improve following the latest acquisition. This is reflected in the stock's forward earnings ratio of 12.8. Investors also get an attractive annual dividend yield of 3.7 percent at current levels, while prospects of further growth in the stock are solid as earnings improve going forward. This will also be supported by the stock's current undervaluation, reflected in the price by sales ratio of just 0.61.
Disclosure: The author has no positions in any stocks mentioned, and no plans to initiate any positions within the next 72 hours.