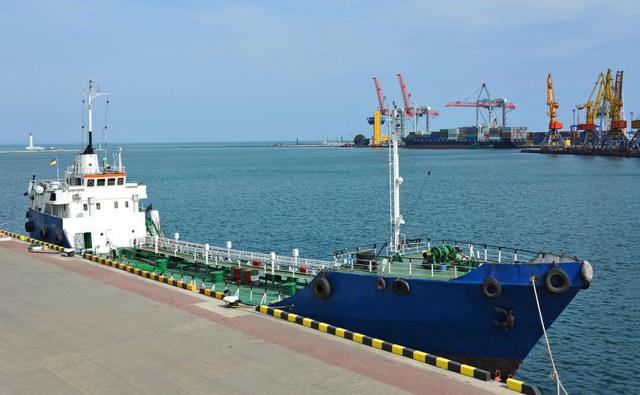 The Dow continues to fight off pullbacks (around 16,700) and this represents an important level to watch for investors. If the index is able to continue finding support around that level, another leg up is likely. However, if 16,700 is broken and the price action gains momentum, we could see a correction. Currency traders are showing a "risk off" mentality as the Japanese Yen gains against most of its counterparts. Iraq remains a critical situation as the ISIS fighters today declared an independent Islamic state in the region that they control in Northern Iraq. It remains to be seen if other terror cells will reinforce the new state in an attempt to keep control, although the longevity of their newly found state is yet to be seen.
The point of the matter is that risks are still in play for the global economy and with central banks continuing to ease, some fund managers and high profile investors are forecasting the next bubble to be the fault of the Federal Reserve. Investors must remain cautious in the market and continue to cut back on unnecessary risks in their portfolios.
The stock I will be reviewing today is a company that offers fueling services to a range of coastal vessels, including oil tankers, container ships, dry bulk carriers, cruise ships, reefers, LNG/LPG carriers, car carriers, ferries, marine fuel traders, brokers, and other users. The stock is Aegean Marine Petroleum Network Inc. (NYSE: ANW).
Turning to the fundamentals, Aegean Marine has a market cap of $478.63 million and is currently rated a "Strong Buy" by analysts. The company has a price to earnings of 18.92 and a forward price to earnings of 8.92. Price earnings growth is at 1.12, price to sales is undervalued at .07, price to book is undervalued at .86, and price to cash is at 7.65. Total debt to equity stands at 1.44 and cash per share is 1.31, giving the company a current ratio of 1.40. Earnings are expected to rise 35 percent this year, 25.28 percent next year, and 17 percent over the next five years. Aegean does have a small band of short sellers, as seen with a short float of 6.95 percent. However, it is important to note that institutional ownership is at 52 percent. The stock is up 16.22 percent in the past year, but -10.45 percent year-to-date.
Unlike some of the stocks I have reviewed recently, Aegean has a much more solid financial situation and is forecast to see reasonable growth. The stock appears to be in good standing and relatively interesting, but there is one major pitfall with Aegean. Aegean serves dry bulk ships, among other kinds of vessels. The Baltic Dry Index, a measurement of goods flowing through waterways, is down over 63 percent year-to-date. Often thought of as an economic barometer, this spells major concern for not only the economy, but companies that are attached to the dry bulk industry. The weakness is beginning to spill over into shares of Aegean, and I would avoid this stock at this time.
Be sure to do your own research before investing.
Disclosure: The author has no positions in any stocks mentioned, and no plans to initiate any positions within the next 72 hours.