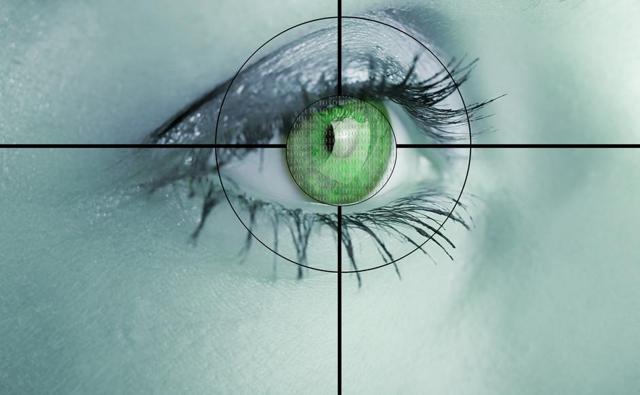 When researching the state of the economy, stock markets very rarely accurately show the true strengths and weaknesses. This is why we have events such as crashes; because the stock market has an extreme out of touch level compared to the actual health of the economy. It is always important to view government released data to determine the true state of economic stability. Among the many important reports, manufacturing and industrial production are important barometers to keep an eye on. Economic recoveries and downturns often can be determined by these reports.
One such stock that is heavily reliant on the growth of manufacturing is CyberOptics Corp. (NASDAQ:CYBE). CyberOptics provides 3D sensors for manufacturers of electronics and various electronic components around the world. In addition, CyberOptics also provides quality control devices to make sure the manufactured product is up to standards. Both are important services that are relied upon in the industrial/manufacturing industry.
Turning to the fundamentals, CyberOptics has a market cap of $54.56 million and currently is not covered by analysts. The company is still in the emerging stage and therefore has no profitability. Price to sales is at 1.5, price to book is at 1.43, and price to cash stands at 4.83. CyberOptics has no debt and cash per share of 1.73, giving the company a current ratio of 4.2. Earnings are expected to climb 6.2 percent this year.
Despite the company's emerging stages, institutions seem to be bullish, as seen with an institutional ownership of 52.7 percent. Performance has been extremely good: up 41.67 percent in the past year and up 30.36 percent year-to-date. Most of these gains could be thanks in part to solid sales and earnings results. Sales quarter-over-quarter are up 46.3 percent and earnings per share quarter-over-quarter are up 61.3 percent.
Overall, the U.S. economy appears to continue gaining strength in its recovery. It certainly has been a long, painfully slow process that has tested investor nerves, but manufacturing is growing in the U.S. CyberOptics's earnings and sales growth is a testament to that growth due to manufacturers' growth in demand for precision and quality control equipment. CyberOptics will continue to benefit from the economic and manufacturing rebound, but if the economy takes an unexpected dip or falls into a recession, this cyclical stock could take a beating.
Be sure to do your own research before investing.
Disclosure: The author has no positions in any stocks mentioned, and no plans to initiate any positions within the next 72 hours.