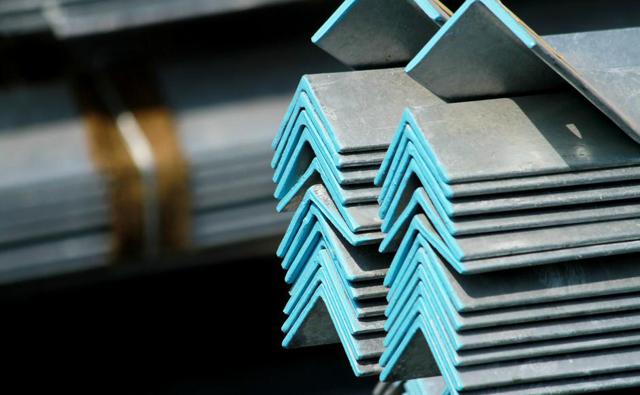 Sutor Technology Group (NASDAQ: SUTR) is a Chinese manufacturer of hi-tech finished steel products including steel rolls and pipes. The company is vertically integrated in processing, manufacturing and distribution of steel used in industries like energy, automobiles and household appliances.
The group has three subsidiaries: ChangShu Huaye Steel Strip Co. Ltd (40 percent of revenue), JiangSu Cold-Rolled Technology Co. Ltd (46 percent of revenue) and Ningbo Zhehua Heavy Pipe Manufacturing Co., Ltd. (11 percent of revenue). It has six steel sheets and six steel pipe production lines totaling a capacity of 2.2 million metric tons.
The company has been affected by the ongoing cyclical slowdown in China, a weak demand for steel and consequent lower pricing. The company's flagship HDG Steel increased 6 percent in sale volumes in Q3 2014, but the average pricing decreased by 9 percent reducing overall revenue. Only 4 percent of total revenue is from international sales, and hence, the fortunes of Sutor are tied with the Chinese economy.
In the results of Q3 2014 (ending March 2014) released recently, revenue for the nine months till March 2014 declined by 12 percent to $363 million. Gross margin improved to 9 percent from 7.7 percent. Reduction in overall operating expenses and interest expenses improved net profit by 20 percent to $12.6 million. The company also raised $1.5 million from an equity offering which has provided liquidity for current operations.
Capex investment in plant and machinery increased to $8.5 million from $3.8 million last year, which is a positive sign implying the company is prepared to meet demand once cyclic recovery starts in China. However, capex investment has been financed by debt, increasing the leverage (debt/equity) to 0.04x which is still low for a steel company. The cash balance as of March 2014 was $7 million, which declined from last year due to higher capex.
Sutor Technology closed July 03, 2014 at $1.00 and its 52-week range has been $0.90 to $2.54. Though the company's EPS increased to 31 cents for the nine months ended March 2014 from 26 cents last year, the stock price fell 27 percent after the announcement of recent quarterly results in May, due to lower full year guidance.
The stock is currently trading at 2.1x its trailing twelve months earnings. Assuming a full year 2014 EPS of 41 cents, the price target at current valuation multiple would be 86 cents. The stock traded at 4x its earnings briefly in 2013.
The current year seems to be better financially compared to last year and the valuation multiple could improve up to 3x on receiving positive data in terms of higher steel prices or demand pick up or new orders like the 6,500 metric tons of steel exported to Samsung (KRX: 005930) in March 2014.
There is not much upside in the short-term until the release of its full year results. In the long=term, start of economic recovery in China and positive manufacturing PMI data from China could push up the stock to its previous high.
Disclosure: The author has no positions in any stocks mentioned, and no plans to initiate any positions within the next 72 hours.