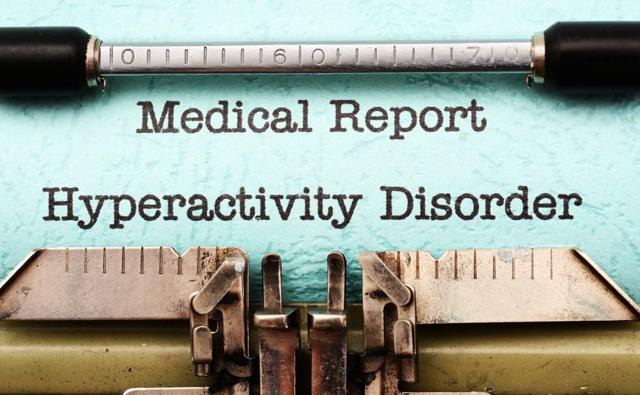 It is no secret that we have an issue with mental illness in this country. Our government has continued to fail in the understanding of the severity of these illnesses for those who suffer from the illness and their rights, most notably, with the purchase of firearms. The last mass shooters have suffered from some sort of mental disorder and yet, they still have access to either purchasing firearms or access through family members. The Santa Barbara shootings, Newtown Massacre, and the Colorado movie theater shootings are all the most notable and significant in recent memory where the gunmen have been able to obtain firearms, despite their mental handicaps.
For the purposes of this article, we will examine a company that specializes in pharmaceutical drugs rather than political ideas and opinions. Alcobra Ltd. (NASDAQ: ADHD) is an Israeli based company that specializes in cognitive dysfunctions, most notably their ADHD drugs, MDX and Fragile X.
Turning to the fundamentals, Alcobra has a market cap of $250.57 million and is not profitable at this time. Price to book is at 4.81 and price to cash stands at 5. The company has no debt and cash per share of 3.67, giving the company a current ratio of 31.4. Earnings are expected to decline 420 percent this year and profitability appears to be several years away. Institutional investors own 30.10 percent of Alcobra shares, which is notable. Shares have had decent performance: up 79.22 percent in the past year and up 2.06 percent year-to-date.
Overall, Alcobra is still in the very emerging stages and investors should view this as an opportunity for a watch list candidate. As I mentioned before, Alcobra is still several years away from profitability, but its ADHD drug, MDX, is in Phase III trials and could help the company propel earnings. ADHD is a continued issue around the world and Alcobra could represent an alternative to traditional treatments, which may or may not be more effective, that is why it will be important to stay on top of press releases for updates on the drug. If MDX can be approved, it could help propel the stock higher.
Alcobra aside, it is important that our public officials continue to step up the proper care and treatment necessary to help people suffering from various mental illnesses. For far too long, it has remained a "forbidden topic" that continues to be shuffled under the carpet, but it needs attention. People deserve the right to have the proper care and attention they need in order to combat the illnesses. Either way, we have not reached that point yet and maybe one day we will discover the correct properties for pharmaceuticals and medications to make a bigger impact and actually cure these illnesses.
Be sure to do your own research before investing.
Disclosure: The author has no positions in any stocks mentioned, and no plans to initiate any positions within the next 72 hours.