(click to enlarge)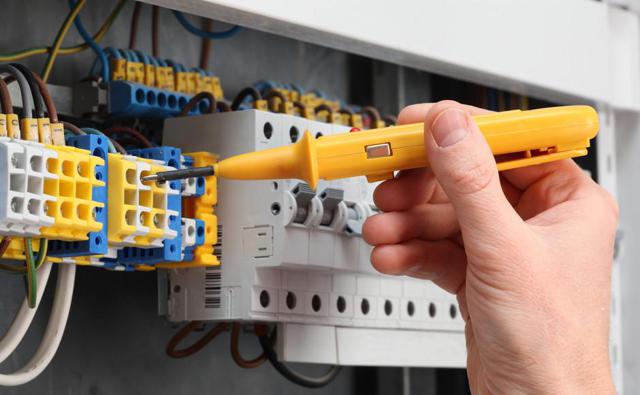 Even though stock markets continue to remain at elevated levels, investors haven't lost chances of bottom fishing. The advantages of churning a portfolio in favor of undervalued stocks are evident in case markets correct from the current high levels. The downside is limited in Bel Fuse, Inc. (NASDAQ:BELFA) and API Technologies Corp (NASDAQ: ATNY), but that's not the only reason to buy these stocks.
New Jersey based Bel Fuse, Inc. is grossly undervalued despite the growth it offers. The company produces a wide array of magnetics, modules, circuit protection devices and interconnect products which are used in the networking, telecommunications, computing, military, aerospace and transportation industries.
In the latest quarter ended March 2014, the company reported a robust 31.1 percent jump in revenues. In the same period, the company earned a profit of $2.5 million, up from a loss of $0.6 million a year ago. A 12.6 percent correction over the last several months has made the stock more attractive for bargain hunters as its valuation has come down to 14.3 times its past 12 months' earnings. This further drops to just 11.8 taking forward earnings into consideration. Apart from organic growth, the company's top line and bottom line will also benefit from the Power-One Solutions business it recently acquired from ABB Ltd (ADR) (NYSE: ABB). At current prices, the stock has a premium of only 18 percent to its book value, limiting any downside.
API Technologies is currently undergoing a restructuring which explains the stock's decline of 25 percent over the last six months. For the full year ended November 2013, this manufacturer of radio frequency (NYSE:RF) and secure communications products posted a loss of $7.2 million on a top line of $244.3 million. The positive aspect of the restructuring is the stock's undervaluation. The stock trades at a 45 percent discount on the price by sales ratio. Its current market price is a mere 6 percent premium to the book value of $2.3 per share.
Evidently, there is little room for the stock to head further south, but the upside is huge and a lot of it has to do with the ongoing restructuring. While the company's financial performance is constrained by the restructuring, it is the proverbial "bitter medicine" that will drive earnings in coming quarters. This is reflected in the stock's forward price earnings ratio of 14.4. Analysts at B. Riley also believe the reorganization will lead to better profitability as they recently reiterated "Buy" rating on the stock with a target price of $3.75 per share.
Disclosure: The author has no positions in any stocks mentioned, and no plans to initiate any positions within the next 72 hours.