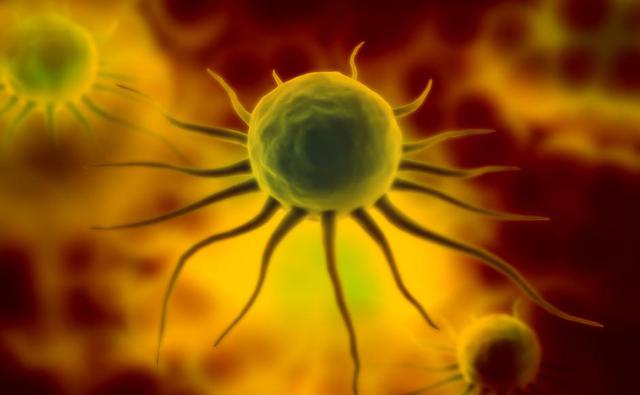 Stem Cells have long been a controversial subject in Washington. Democrats and Republicans battle to determine whether or not the methodology of stem cells is humane and efficient for scientific use. As politicians continue to favor "political war games" over sound principles and the needs of their constituents, it is widely accepted within the scientific community that stem cells could be the next major medical breakthrough towards curing many mental and physical ailments Americans suffer from on a daily basis. With political opinions aside, people that suffer from central nervous system (NYSE:CNS) diseases face a daily battle with their ailments and certainly it must be frustrating to witness a potential cure in stem cells and watch politicians battle over formalities and nonsense. A case in point was a stem cell funding ban that was signed into law under the Bush Administration which led several top stem cell scientists to take their cutting edge projects overseas. This puts the United States behind in its efforts to maintain new, cutting edge technologies, which the American people deserve.
The stock I will be talking about today is a biopharmaceutical firm that specializes in CNS treatments based on stem cells. The company has several treatments currently in Phase I and II trials to treat spinal cord ailments, psychological ailments and brain ailments. The stock is Neuralstem, Inc. (NYSE:CUR).
Turning to the fundamentals, Neuralstem has a market cap of $288.91 million and is currently rated a "Buy" by analysts. The company is not yet profitable as it still has some ways to go in its drug trials before the FDA can allow the treatments to be approved. Price to sales is a whopping 24756, price to book is 10.74 and price to cash is 8.68. Earnings are expected to decline 59 percent this year, and decline 4 percent next year. Short sellers are establishing a foothold with a short float of 8.62 percent. Performance has been great: up 88.14 percent in past year and up almost 14.5 percent year-to-date.
Despite not having earnings and still in the early to middle stages in its FDA trials, the stock has performed very well as speculators buy on the hopes of these treatments being approved and generating big earnings. While this stock is certainly very interesting to me over the long-term, I would advise investors to not get caught up in the speculation fever this stock is experiencing. The reason being is that if there is some sort of issue in the trails, the stock is going to be hit extremely hard and it is not worth taking that kind of risk until a clearer picture of how the trials are going and the FDA's comments on said trials. Savvy investors should place this name on a watch list and continue to monitor any news updates for the time being.
Disclosure: The author has no positions in any stocks mentioned, and no plans to initiate any positions within the next 72 hours.