(click to enlarge)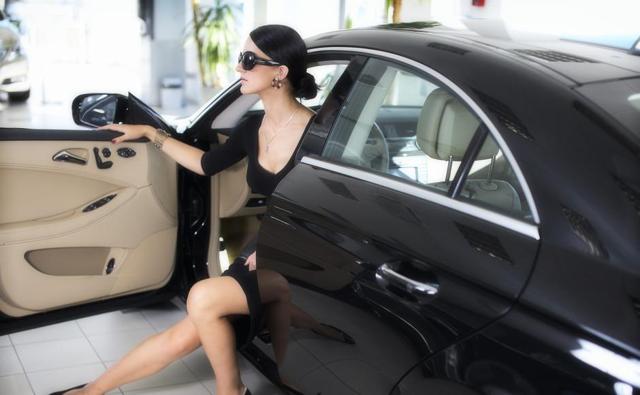 Management optimism is currently high in Autobytel Inc. (NASDAQ: ABTL) and Agile Therapeutics Inc. (NASDAQ: AGRX), giving credence to the view that more upside is left in these stocks despite markets trading close to high levels. And the optimism is not without reason. Here is a closer look to see if the factors leading to this cheerfulness are solid enough.
Autobytel is an automotive marketing services company that assists vehicle dealers and automakers to sell vehicles by sharing leads generated through its consumer facing websites. The company also earns through advertising, but over 95 percent of its revenues came from lead fees in the first quarter ended March 2014. Its quarterly revenues surged 48 percent in a strong indication that there is still market left untapped, despite increasing competition in the field. The company has maintained a trend of growing top line through the last four years. This trend will likely to continue, thanks to Autobytel's recent acquisition of AutoUSA which is also tipped to bolster Autobytel's margins.
The stock trades at a forward price earnings ratio of 24.3 which appears to be expensive, but financial performance metrics often fail to capture the full picture, more so when it comes to e-commerce plays where growth can be gravity defying. Picking potential winners in fluid industries is a black art and often one has to rely on the balance of ground reality and instincts. So far, Autobytel is making all the right moves.
Similarly, New Jersey based women's health specialty pharmaceutical player Agile Therapeutics has little to talk in terms of core financial numbers, but there are green shoots already. The stock recently soared to its 52-week high levels on news that it received a new patent for its Skinfusion transdermal delivery device.
The company got listed in May at a price of $6 per share. While its current market price of $7 per share is above the IPO price, analysts believe the stock could double from current levels. Cantor Fitzgerald recently started coverage on it with a "Buy" rating and a target of $17, while analysts at Janney believe it can go up to $18 per share. William Blair and RBC Capital have also started coverage on the stock with an "Outperform" rating.
It is not very common to see a fresh stock market listing getting such favorable recommendations. There is obviously a huge market to be tapped with a convenient contraceptive option; however, execution capabilities in terms of commercially tapping this market are yet unknown.
Disclosure: The author has no positions in any stocks mentioned, and no plans to initiate any positions within the next 72 hours.