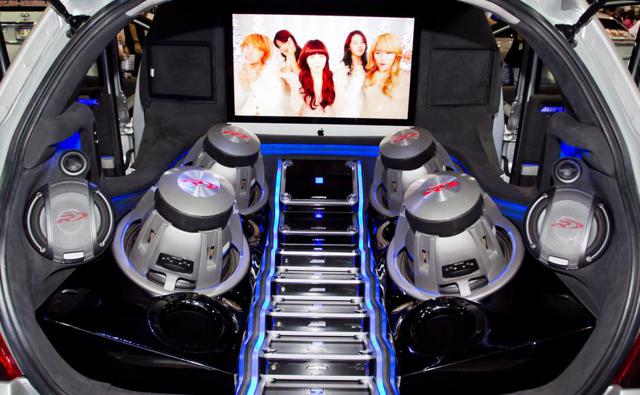 Since small investors have no means to do due diligence about companies in which they eventually invest, they primarily rely on the past stock market performance which may be driven by several other factors. Analyst ratings are a good way to identify great companies with solid operations rather than just having a look at the six month price chart. Analysts do their research before recommending positive or negative. So, when analysts project high targets for stocks such as VOXX International Corp (NASDAQ: VOXX) and Mitcham Industries Inc. (NASDAQ: MIND), it is often not without a reason.
VOXX International - an international distributor of automotive, audio and consumer accessories - is a deeply discounted play. The stock has moved up nearly 14 percent over the last month, but it was only after dropping to a 52-week low of $6.8 per share in May following a disappointing fourth quarter earnings announcement of an adjusted loss of 35 cents a share. This was down sharply from Street expectations of earnings of 24 cents per share. The swing was on account of an impairment charge and harsh winters. These factors are one-time and seasonal, but the market punished the stock excessively, leading to a whopping discount of 45 percent to its book value.
This selloff was an opportunity in disguise for experienced investors, as the latest quarterly results have proved. VOXX International came back to report a profit, even though small, in the latest quarter. The stock currently trades at a forward price earnings ratio of 10.6. Given the immense potential in the business, analysts at Needham have placed a "Buy" recommendation on the stock. Although the price target has been revised lower to $13 per share, it still represents a potential upside of 34 percent.
Mitcham Industries makes money by leasing seismic equipment to companies in the oil and gas industry. Some of this marine seismic equipment is produced by Mitcham itself. The company suffered during the last year as a result of a slow-down in exploration activity in the United States - its biggest market - as well as a gradual diversion of exploration budgets to drilling programs. As a result, its revenues dropped 12 percent to $92.1 million, while profits dropped from $17 million to $4.8 million during the full year ended January 2014.
However, the company notes positive indications from customers about expectations of improved activity in the United States during the rest of the year. As such, the company is cautiously optimistic for the current year, but analysts believe the worst is over for Mitcham Industries. Global Hunter has put a price target of $15 per share on the stock, representing a double digit upside. Meanwhile, the stock's valuations support the bullish stance of analysts. The company has a favorable debt equity ratio of just 0.1 while its shares quote below book value and at levels which values future earnings at a multiple of 13.8.
Disclosure: The author has no positions in any stocks mentioned, and no plans to initiate any positions within the next 72 hours.