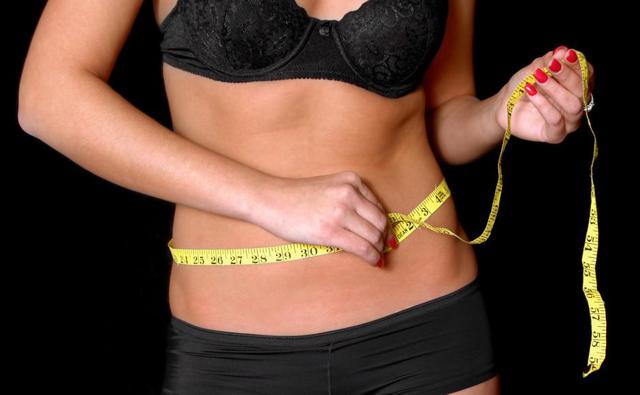 Since EmergingGrowth.com previously covered Weight Watchers International in early April, its fortunes have remained largely unchanged. Not only is the stock (at the time of writing) hovering dangerously close to its 52-week low of $19 a share (having dropped from highs of $48.63 less than a year ago), but it has failed to address increased competitition from the growing number of free weight loss apps. Accordingly, it recorded slips in its 2013 full year earnings, with overall sales declining 6 percent year-over-year. Moreover, the fact that revenue in Q1 2014 declined 17 percent compared with a year earlier, suggests that this troubling trend of declining sales could carry on further into 2014.
Model Falls Behind Curve
Historically, Weight Watchers International has performed well not only on the stock market, but in its business operations. Its success has primarily been driven by its model, which has allowed it to build a loyal customer base through proven weight loss results. Weight Watchers' model allows users to track food intake through a points system and arranges intimate discussions, including in-person meetings, where people engage with each other and coaches to weigh in on each others' progress. These meetings happen weekly and are a key part of the business, comprising 54 percent of total revenue in 2013. Besides bringing in sales, the meetings also enhance customer relations and encourage repeat business and referrals.
However, this model is falling behind the curve. And this is not because engagement with customers is a bad thing. It is what has actually driven Weight Watchers International's success up till this point, but Weight Watchers is using the wrong platforms to engage clients. Weight Watchers took some time before integrating the Internet into its business model, despite other competitors exploiting the more pervasive and inexpensive platform from the very beginning. As result, smaller competitors have gained considerable ground. Some firms offer apps that allow users to count calories through their mobile devices, meet up in private online video chat rooms and interact with an online support system. Furthermore, the prices for these apps are usually low, and in some cases nonexistent. In the latter case, the firms use the free aspect to rope in as many users as possible in order to form a sizeable audience to make revenue through ads.
Although very few firms offering weight loss services through mobile and Internet apps have grown to the scale of Weight Watchers, it is only a matter of time as online businesses tend to grow faster than conventional businesses.
As is, Weight Watchers has already rolled out an Internet based offering for people who cannot physically attend meetings. This is a welcome departure from its past mistakes. Notwithstanding, it has to expedite the process of integrating its business with the Internet. Only then, will its stock become a choice pick for bargain hunters.
Disclosure: The author has no positions in any stocks mentioned, and no plans to initiate any positions within the next 72 hours.