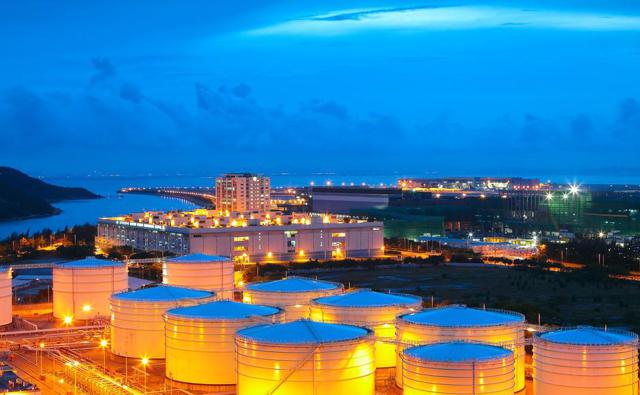 Profire Energy Inc. (NASDAQ: PFIE) and LRR Energy LP (NYSE: LRE) have a history of beating Street expectations. This naturally places these stocks in the spotlight as quarterly earnings are just around the corner. Traders can hope to make some money as well by taking positions ahead of earnings announcements.
Profire Energy is a high growth company that has a history of exceeding street expectations on most counts. The company develops combustion management technologies for the oil and gas industry and has grown its operations from a top line of just $8 million in 2010/11 to $35.4 million in 2013/14. In the process, its profits shot from $1.6 million to $5.6 million. Given the strong growth in top and bottom line, the stock has tripled over the last year despite a 20 percent drop in the last month. The recent correction comes on the back of a follow on public offering, priced at a discount to market price.
The company operates with debt which is a huge positive, although additional shares are going to dilute earnings. Despite the challenges, the company managed to improve margins last year which prompted analysts at Maxim Group to put a "Buy" recommendation with a target of $6 per share. This indicates a 50 percent upside and the recent correction comes across as a great opportunity to buy at lower levels.
Houston based LRR Energy LP is into acquiring and developing oil and natural gas properties in North America. This master limited partnership has posted impressive results in the most recent quarter with production rising 7.9 percent and adjusted EBITDA moving up 41 percent from prior year periods. As a result, LRR Energy's revenues grew 46 percent, playing a key role in posting quarterly earnings of $2.7 million. This is a massive improvement from a loss of $7 million in the same quarter last year.
Investors have rewarded the stock with quarterly gains amounting to 16 percent. Investors would not be at fault to assume that the trend can be expected to continue for at least this year, if not longer. Recently, the company also announced to increase its cash distribution to $1.98 on an annualized basis. At a current price of $20 per share, the stock yields an excellent 10 percent in annual dividends. Coupled with capital appreciation, this is a somewhat unique value proposition. At a forward price earnings ratio of 16.8, the stock is not excessively priced and can still yield solid returns.
Disclosure: The author has no positions in any stocks mentioned, and no plans to initiate any positions within the next 72 hours.