(click to enlarge)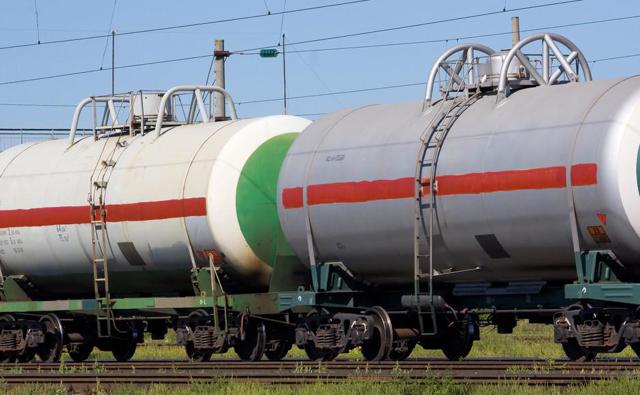 With the earnings season in full swing, quarterly results are presenting investors with unique long and short opportunities. Expectations are running low at Monroe Capital Corp (NASDAQ: MRCC) and Delta Natural Gas Company Inc. (NASDAQ: DGAS) and thus, these companies can surprise with their quarterly earnings. Here is a closer look.
Illinois based Monroe Capital Corp is a business development company whose stock has maintained a steady uptick in recent years. The company's focus is on providing financing to lower middle-market companies in the U.S. and Canada in the form of secured debt and unsecured subordinated debt and equity. Despite being a new player in this well established market, the company has managed to do well in its relatively short history.
In the latest quarter ended March 31, the company reported a 75 percent jump in top line to $6.5 million, while profits also grew in double digits percentage figures to $3. 7 million. Although the stock's price earnings ratio of 11.2 (based on historical earnings) is already attractive, the forward multiple of 9.2 makes it more attractive. At the same time, the dividend yield of 10.2 percent is difficult to miss. The stock can surprise investors on the upside when the company announces its next quarter earnings as the stock is currently trading at a discount to the book value of $13.8 per share.
Delta Natural Gas Company distributes or transports natural gas to retail customers in central and southeastern Kentucky. Currently operating in 23 rural counties, the company has gradually expanded its reach and aims to continue with the approach in future as well. Delta Natural Gas operates in a very stable business and enjoys strong pricing power.
The stock saw a massive correction of 10 percent over the last month, although the company continues to do well in financial and operational terms. In the most recent quarter, its top line grew nearly 30 percent to $40.4 million, while profits also increased by a healthy 22 percent to $5.2 million, exceeding most analyst expectations. As a result, the latest correction is more of an opportunity for smart money than a cause of concern. The recent correction has brought down the stock to an attractive price earnings multiple of 16.5. Making the deal more lucrative is the dividend yield of 3.9 percent.
Given the strong track record of both companies in managing their operations, they are good picks otherwise as well and investors can think of holding them for longer.
Disclosure: The author has no positions in any stocks mentioned, and no plans to initiate any positions within the next 72 hours.