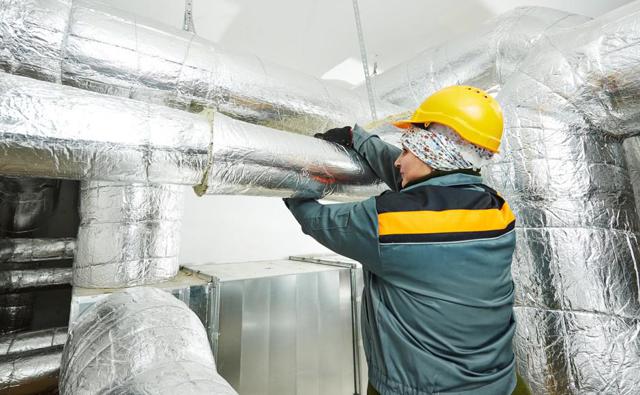 One of the industries enjoying extended success in the U.S. is the automobile industry. With vehicle sales going through the roof, the rising tide is taking all boats up, including those of the companies supplying components to the carmakers. In such a scenario, it is not surprising to see Shiloh Industries Inc. (NASDAQ: SHLO) and Lydall Inc. (NYSE: LDL) posting higher sales and profits. What's surprising is the fact that these stocks have corrected lately, potentially presenting a buying opportunity. Here is a closer look to see if the opportunity is indeed genuine.
Shiloh Industries is a diversified player as it caters to other industrial markets, apart from automotive and commercial vehicles. The company's top line grew 14.7 percent in the latest quarter, although earnings growth was slightly behind at 12 percent. However, this still represents a strong business case for Shiloh which supplies lightweighting and noise, vibration and harshness (NVH) solutions to the various industries. It is a competitive but growing business where innovative technologies and products go a long way in ensuring long-term sustainability of the business.
At a net profit margin of 3.2 percent, Shiloh is not among margin toppers but isn't very far off either. The good thing about the management at Shiloh is its ability to identify and acquire good businesses without stretching the balance sheet. In the latest instance, Shiloh has acquired Sweden based Finnveden Metal Structures for $56.6 million. The acquisition can boost its annual revenues by up to $180 million. Meanwhile, valuations are low and the correction has made the stock even more attractive. At a price earnings ratio of 11.9 and a price by sales ratio of just 0.4, the stock is not expensive and has room for growth.
Another player in the automotive industry is Lydall Inc. which has posted strong sales and earnings growth in recent quarters. Consequently, its stock went on to hit a 52-week high, but saw a 10 percent correction last month. The company produces and sells specialty engineered filtration media, industrial thermal insulating solutions, automotive thermal and acoustical barriers, medical filtration media and devices and biopharmaceutical processing components.
Powered by suitable acquisitions, its top line grew 47.2 percent in the quarter ended June 30, while gross margins also improved. Although net income trailed with a growth of 38.4 percent, it was largely due to a one-time expense. Despite the slower growth in net profit, the company is on track to post its highest profit this year, and this should drive the stock which currently sells at a conservative forward price earnings ratio of 12.8.
Disclosure: The author has no positions in any stocks mentioned, and no plans to initiate any positions within the next 72 hours.