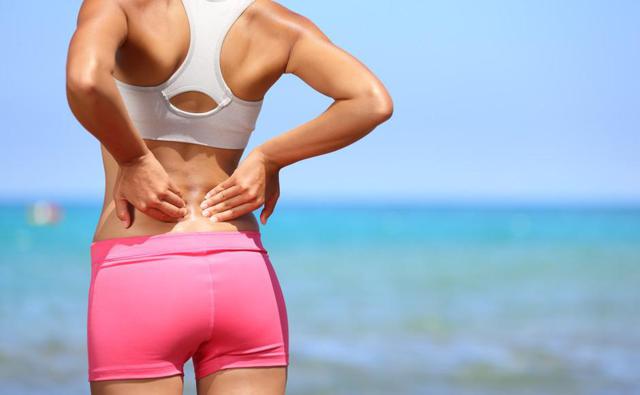 Pharmaceutical and biotechnology companies are always a favorite of mine to cover. It always amazes me the advancement and how close we are to defeating some very bad diseases. Cancer drugs are always something I pay attention to in particular, as companies try to reinvent treatment as an alternative to chemotherapy. Hopefully one day, some of the most evil diseases such as cancer, HIV/AIDs, brain disorders and chronic pain will become something that is not a big deal because of the advancement and effectiveness of new treatment options. The stock that I will be analyzing today is Durect Corporation (NASDAQ: DRRX). Durect specializes in chronic pain solutions, central nervous system disorders, heart disease and more.
Turning to the fundamentals, Durect has a market cap of $168 million and is rated a "Strong Buy" by analysts. The company is not profitable and is not estimated to reach that point in the next year. Price to sales is at 9.6, price to book is overvalued at 5.6, and price to cash is a lackluster 9.44. The company has no debt and cash per share of .16, giving the company a current ratio of 4.6.
Earnings are expected to tumble 216.7 percent this year, fall 11.8 percent next year, but rise 20 percent over the next five years. However, on a brighter note, sales are up 50 percent quarter-over-quarter and earnings per share are up 40 percent quarter-over-quarter. Insiders own about 19 percent of the stock and institutional investors own 44.5 percent of the stock. Performance has been mixed: up 23.58 percent in the past year, but down 12.14 percent year-to-date.
As you might expect from a small, emerging pharmaceutical firm, valuation ratios are overvalued and speculation reigns supreme, as investors pay attention to FDA drug trial press releases. However, Durect did get a nice lift last month when the company announced they had obtained $20 million debt financing through its loan agreement with Oxford Finance LLC.
Unfortunately, the law firm Lifshitz & Miller announced in March that they were investigating claims made by the company's management. "On February 12, 2014, the Company disclosed that the FDA had issued a Complete Response Letter for the Company's product candidate, POSIDUR. The Complete Response Letter means that the FDA will not approve POSIDUR's application for marketing approval in its current form" (Yahoo Finance).
It remains to be seen what the outcome will be here, but investigations are never good press. Overall, Durect appears to have a long-term bright future, but it will definitely be rocky getting to that point. I would simply put it on a watch list for now.
Be sure to do your own research.
Disclosure: The author has no positions in any stocks mentioned, and no plans to initiate any positions within the next 72 hours.