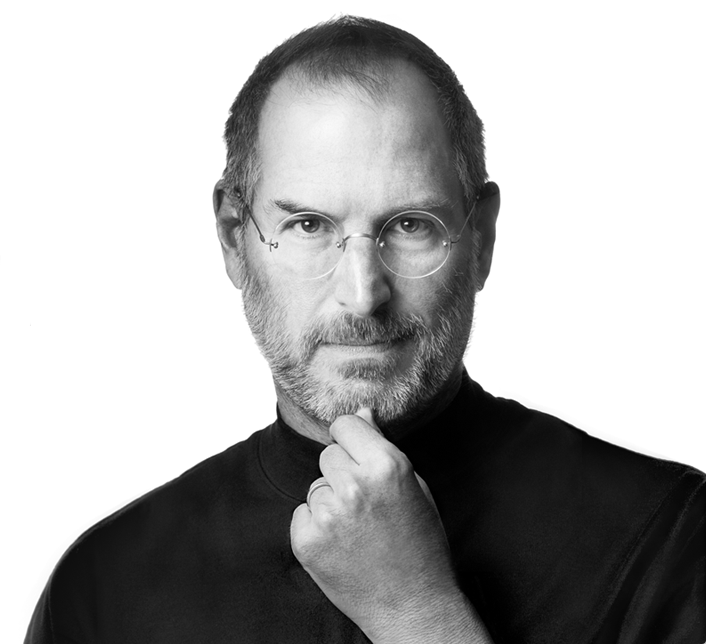 I can say without reservation that Steve Jobs was one of the most influential persons in my life. He touched the lives of so many people, but not by reaching out to them, instead he touched lives through example, through his vision, creativity and action. He was singularly focused on one thing, perfecting his vision.
And through this singularity of purpose, he changed the world for the better. He inspired people through the pursuit of excellence, yet he recognized to achieve excellence and grow you must surround yourself with talented people and demand excellence of them.
He was a wealthy man, yet he did not go to bed each night thinking how much money he made, rather he thought, did I do something worth doing, did I make a difference. And in his own words, "Is this something I would have done if I knew it were my last day on earth?"
My career and much of my life was directly influenced by Steve Jobs. I started programming on Apple computers. I was so smitten with the design and quality that I worked with them, I played with them, I sold them, I evangelized them into companies. I met my wife because of Apple products. 
I have patterned my life after the mantra of "think different." I was introduced to Zen Buddhism because of Steve Jobs, I've imparted many of the principles I learned through all of this to my children, who are today beautiful, smart, creative and independent people. I'm writing you today in large part because of the influence of Steve Jobs.
Yesterday was my birthday. I was celebrating it with my wife and kids, about to cut the cake, when we heard the news of his passing. What an ominous and grievous gift. And even though it was a sad moment, it also made me think back and reflect on how much an influence Steve Jobs had on my life, and all I could think was to thank him.
Disclosure:
I have no positions in any stocks mentioned, and no plans to initiate any positions within the next 72 hours.