"All the negatives about plastics that it lasts long and it doesn't degrade are being turned into positives," said CEO James Kerstein in a recent video interview released by CNNMoney.com.

It's an informative video that covers many of our current and potential future markets. Click on the image below to watch the video.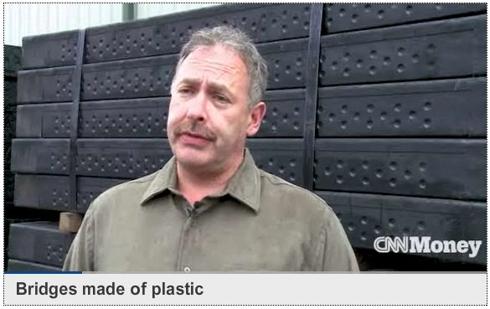 To watch the video click here.