LEN - frequent appearances on the hot stocks list notwithstanding, the chart does not how me any clear short-term buy point.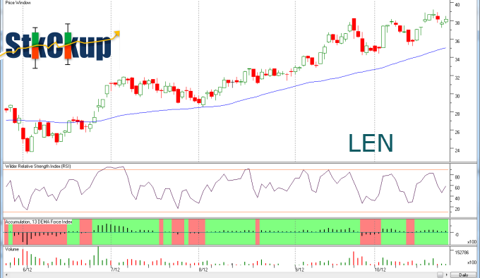 REGN - beautiful turnaround on Wednesday and looks like a run to new highs is very possible with any type of market stability.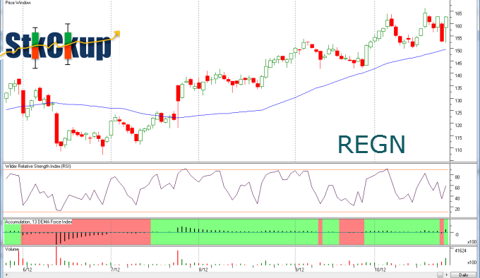 PATK - upside reversal is built off powerful turnaround candlestick on Tuesday, where it flashed an excellent buy point. Hard to imagine that this is not ready to rocket to new highs very soon.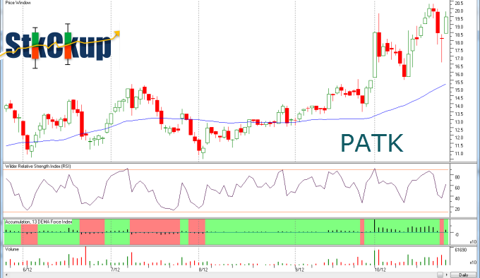 Disclosure: I have no positions in any stocks mentioned, and no plans to initiate any positions within the next 72 hours.