July 13th
Hi Folks,
I was on - for those interested - Dallas' 1190 radio station yesterday. Key stocks: $CVRR, $PCYC, $CELG, $TSLA, $ISRG - $CLMT follow-up off air.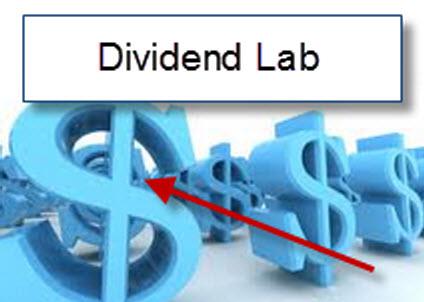 I have attached 4 option trades: radio.trades.document.copy 07.12.13
Here is the link to my appearance on yesterday's Dallas finance radio call. The segment is about 10-minutes.
Also on Radio: CVR Refining, LP (NYSE:CVRR)
I state my opinion on our CVRR (refinery) position. We intentionally kept the December $25 puts in place. This was a mistake on my part to re-enter the name. I dislike the refinery sector. Calumet Specialty Products Partners LP (NASDAQ:CLMT) is the best income name - related to the refinery sector - with hedges in place. The MLP has too much risk for an income name - in my view.
Option Trades: Background Only
1. I like Celgene (NASDAQ:CELG) long-term. Many of us have held it since it was much lower in price - prior to the recent move: Sub $70 for many members.
2. I like Pharmacyclics Inc. (NASDAQ:PCYC). We have a position in it - prior to the recent move. Johnson & Johnson is a partner.
3. Telsa is not for the feint of heart. Option Group only.
4. Intuitive Surgical, Inc. (NASDAQ:ISRG) is taking a beating due to a) lower profit margins; b) Obamacare implications; c) sales forecast. This is not for the feint of heart. I make that explicitly clear when we are buying when we are buying the position as the stock is down $100 in 1-day. Option Group only.
Option Methodology: Blue Chip
The core to the option service is blue chip names (Wal-Mart; Johnson & Johnson) - and defensive positions in case the SP500, Emerging Markets, Russell 2000 take hits. The option service works to "get small" and take profits out as they incur on weekly/monthly basis. The portfolio has bullish/bearish/neutral strategies.
Thanks for your support,
Todd