08.19.13 evening
Hi Folks, I continue to rebalance our portfolio. The recent 10-Year Bond movement was even greater than I expected - but we were positioned correctly with hedges. TJ 08.19.13
Please register for Dividend Lab Webinar: Aug 21st 3:00 PM MST - 4:00 PM MST on Aug 21, 2013 3:00 PM MDT at:
https://attendee.gotowebinar.com/register/7348476365580653056

We will discuss the recent market events: 1) interest rate trend and implications; 2) debating the merits of any investment.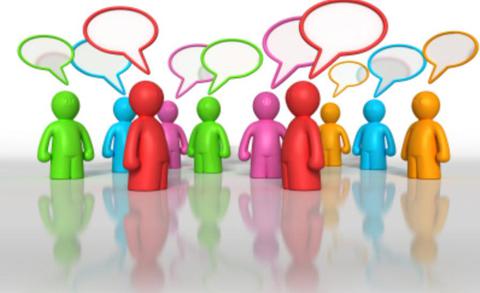 I believe we have our largest portfolio allocations in the best names. We have interest rate specific hedges. We also have market hedges.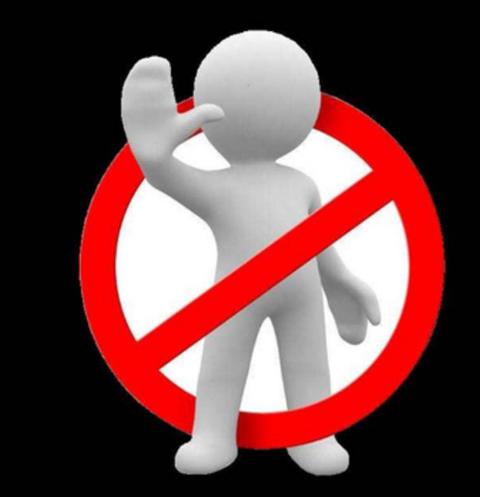 What I am doing: avoiding utilities, MLP's, REIT's, junk debt, long-duration debt, BDC's, preferred stocks, mREITs.
Nobody knows what will happen after Bernanke's 5-year run of QE - and legally manipulating interest rates downward. This has never happened before. I continue to reposition our portfolio to benefit and make money on the current environment. I have sent out adjustments to our portfolio. I am still thinking about some names I own - and am likely to sell. If I am right, I can enter later at a more attractive price.
After registering, you will receive a confirmation email containing information about joining the webinar.
Brought to you by GoToWebinar®
Webinars Made Easy®