(click to enlarge)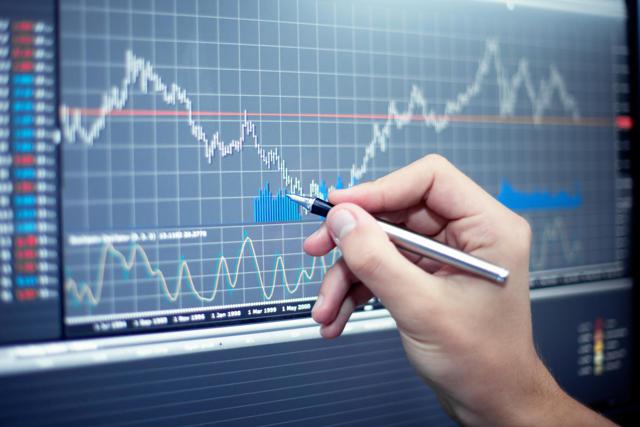 Click to enlarge
Forex Terms
CFD- CFDS stands for contract for difference it is a trading instrument that allows speculation on stocks, indices, and other financial instruments. CFDs are sometimes offered by Forex Brokers based in the UK or in Australia.
Hedging- This is when a forex trader maintains a market position of both long and short at the same time. Hedging can also be used as a trading strategy in particularly volatile markets. Hedging may allow for ease of entering and exiting the market. When hedging is allowed by a Forex broker the trader must close that particular position in order to realize any gain or losses. In certain circumstances where hedging is not permitted as in the United States then the position would be netted out.
Open Position/Closed Position- after the Forex trader has executed a trade on particular currency pair that position is deemed an open position. Once the Forex trader closes the position then that particular position is deemed as closed and a profit or loss is then realized.
PAMM (percent allocation management module) - this is a system that is provided by Forex brokers which allows forex traders to trade on behalf of investors. The trader may have several clients that he needs to trade for. Instead of placing the trades in each clients or investors account individually the Forex trader under the Pam system will trade in a master account. The trades are then allocated to the investors based on the agree criteria and the investment amount of the sub-accounts. Depending upon which system is used trades may or may not be allocated on a real-time basis.
Standard lot- this is 100,000 units of the base currency of a currency pair. The vast majority of institutional trading platforms and trading systems will use the standard lots.
Mini lot- this is 10,000 units of the base currency of currency pair. This was developed to facilitate retail Forex traders. This also allowed retail traders to trade automated trading systems as well.
Learn more about forex trading terms please visit www.clmforex.com
Trading Forex and Derivatives carries a high level of risk, including the risk of losing substantially more than your initial investment. Also, you do not own or have any rights to the underlying assets. The effect of leverage is that both gains and losses are magnified. You should only trade if you can afford to carry these risks. Trading Derivatives may not be suitable for all investors, so please ensure that you fully understand the risks involved, and seek independent advice if necessary.