When Will Gold Rise ? I Am Really Frustrated.
Dear Friends,
Past one year you all have been holding on to your Gold Bars & Coins and watching its price remain rangebound. QE3 provided a big relief and confirmation of political & economic checkmate.
But the BIG question is still,
''WHY THE HECK IS GOLD STILL RANGE BOUND WHEN SO MUCH MONEY IS BEING PRINTED VIA QE3'' ?
WHY WONT IT BREAK ABOVE $1791/Oz ?
After knowing so much about the economy and eurozone and fed, and equities, and viagra, and stuff, what is the reason GOLD is range bound and not able to breakout ?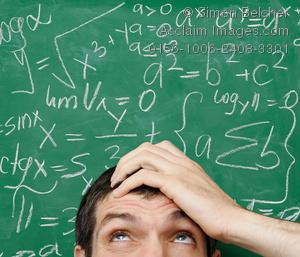 The answer finally came in today through a very well respected gold analyst, Mr. Michael Pento. Just two lines were enough to clear the clouds. I quote him below....
Michael Pento : ''Once the debt ceiling is raised and fiscal cliff is resolved (with some diluted version of austerity), then money supply growth rates will continue to rise strongly and create another secular move higher in the aggregate level of prices.''
What it means is that Fiscal Cliff & Debt Ceiling are holding the 'RISK ON' trade from taking off, and until they are both CAN-KICKED (easily solved via raising the ceiling and bypassing the cliff-game with a cool Cheat Code) the velocity of money will not rise. But once it is solved, velocity is going tocatch fire, and Gold would be the best performing asset.
Its time to buy Physical Gold at dips. Before its clear to the masses that FISCAL-CLIFF will become a FISCAL-SLOPE !
Disclosure: I am long GLD. I wrote this article myself, and it expresses my own opinions. I am not receiving compensation for it. I have no business relationship with any company whose stock is mentioned in this article.
Additional disclosure: I am Long Physical Gold. Not ETF GLD. But since they don't have a symbol for Physical Gold, i used GLD in my disclosure above.
Disclosure: I am long GLD.