It was a tough see-sawing day of trading yesterday.
The 24-hour downward resistance is within reach and for sure they will push for it.

And we shall let them have it.
Expect the pair to go slightly above the resistance within the next 2 hours, then join in the selling.

We are targeting the 4-hour pivot for today.
Watch out for resistance on the 1-hour pivot as well.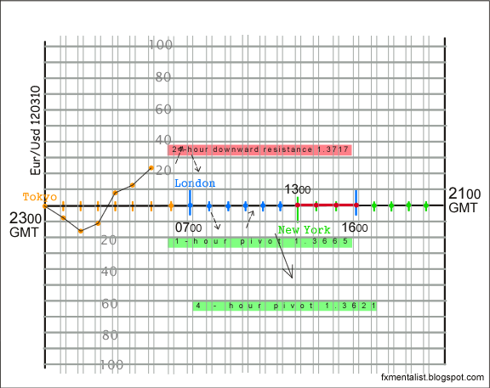 Disclosure: wait to sell