Is Japan's Abeonomics Actually Working?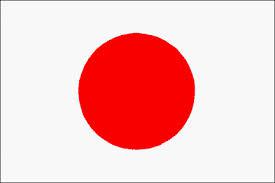 Last night was a busy night for Japan, with a huge amount of data released across the board. The problem is the data was so mixed it's impossible to tell if "Abeonomics" are helping the world's third largest economy.
Household spending was up by 5.2% last month compared to the same time last year. The unemployment figures fell to 4.1 % which slipped below analyst estimations of 4.3 %. Then again retail sales proved to be a disappointment with a 0.3 % fall. Analysts had forecast a rise of 0.6 %. Finally industrial output gained a tiny 0.2 % last month over the month before.
The picture this differing data paints is that things will not be as simple as indicated by the BOJ, there is still some way to go. The Japanese economy has a very delicate base on which it is building. There are of course hopeful moments among the data and with the weakening of the Yen however the bigger picture is one of gloom and weakness.