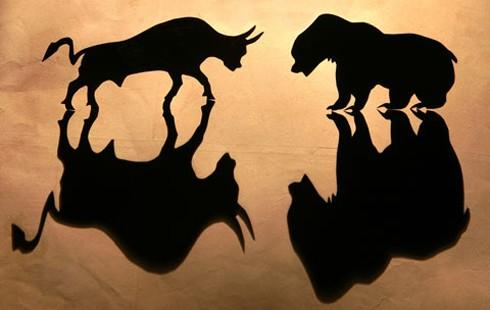 Wednesday saw the bulls raging forward attributed to both economic news and company earnings results which are listed below:-
·         The Commerce Department noting that total retail sales climbed by a stronger-than-forecast 1.6% in March.
·         The Labor Department said that consumer prices inched up by just 0.1% last month which supports the case for policymakers to maintain record-low interest rates.
·         Federal Reserve Chairman, Ben Bernanke, said that recovering demand should be "sufficient to promote a moderate economic recovery in coming quarters", although he warned that lawmakers must act quickly to address swelling budget deficits.
·         Intel (NASDAQ:INTC) and JPMorgan Chase (NYSE:JPM) presented good earnings reports which helped boost traders' confidence.
All three major market indexes continued their climb to new highs since declining in 2008. The Dow Jones Industrial Average (DJIA) had its' highest price since Sept. 26, 2008. The S&P 500 Index (SPX) ended the session above 1,200 for the first time since Sept. 26, 2008. The Nasdaq Composite (COMP) settled above the 2,500 mark for the first time since June 5, 2008.
The Dow Jones Industrial Average (DJIA – 11,123.11) had a great day with a gain of 103.7 points, or 0.9%.The S&P 500 Index (SPX – 1,210.65) also did well making gains of 13.4 points, or 1.1%, whilst the Nasdaq Composite (COMP – 2,504.86) also finished the day with a very good gain of 38.9 points, or 1.6%.
Notes of Interest….
·         CSX Corp. (NYSE:CSX) had a new 52-week high after exceeding first-quarter earnings expectations.
·         Popular Inc.'s (NASDAQ:BPOP) predicts a seventh straight quarterly loss.
·         With the Energy Information Administrations' (NYSEMKT:EIA) crude inventories report, oil futures ended the day on a gain of $1.79, or 2.1%, at $85.84 per barrel.
·         By the close, gold for June delivery was up $5.60, or 0.5%, at $1,159 per ounce.
Stocks to Watch
Fresh Harvest Products, Inc. (OTC.BB:FRHV)
Fresh Harvest Products, Inc. is a natural and organic food and beverage company. They have had several good press releases, one of which announced that sales of its Wings of Nature bars in Walgreens are doing very well. They also recently completed acquisition of AC LaRocco Pizza Co. There is also a great deal of shares in short volume which could translate to major short covering being traded, therefore forcing the price of the shares up.
The Home Depot, Inc. (NYSE:HD)
According to Yahoo The Home Depot, Inc., together with its subsidiaries, operates as a home improvement retailer. The company's stores sell a range of building materials, home improvement products, and lawn and garden products to do-it-yourself, do-it-for-me (D-I-F-M), and professional customers. It also offers installation services to D-I-F-M customers.
On Tuesday, option players bought roughly 50,000 contracts after The Home Depot, Inc. (HD) hit a new annual high of $34.62 on the New York Stock Exchange (NYSE). April 34 call was the most popular. HD has added on about 19% in 2010.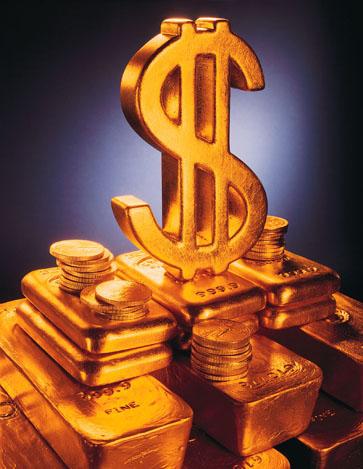 If you are not already a member of Stock Options Made Easy, then you may wish to become one so that you can benefit from the profits that are being generated!
If you wish to become part of this venture please follow the link below.
Subscribe to Stock Options Made Easy
Success is simple. Do what's right, the right way, at the right time.




http://www.stock-options-made-easy.com
ian@stock-options-made-easy.com
Disclosure:
no positions held for stocks mentioned