Here's our latest exciting weekly newsletter, Stock World Weekly: Euro Fever.  Enjoy!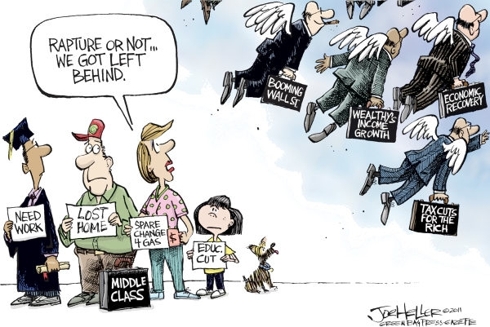 Click to enlarge 
Visit the new site for Stock World Weekly here and sign up for a free trial - (PSW members should be able to log in with their PSW user names and passwords.)
Feedback much appreciated!