As seen in the chart below, the stock has performed very nicely for investors since the beginning of summer. It has moved from a 6-month low of $4.4 to a 6-month high of $9.85. It currently trades at $9.64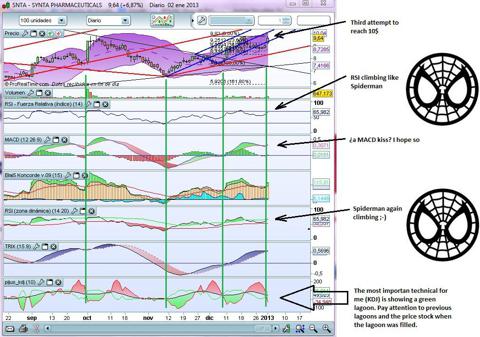 It is only a matter of time the stock moves over $10. ¿Perhaps tomorrow?
Your friendly trader
Disclosure: I am long SNTA.