Last week, we saw the confirmation of the new wave that Orex is starting. Our goal is the horizontal red line and we want to break this line in a rotundity way. All technicals are showing the path: RSI, MACD, KDJ,..., the goal is $6.6x
In the image below you can see the graph and the indicators:
(click to enlarge)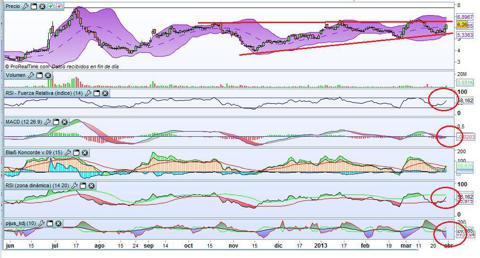 Click to enlarge
It is very possible, this summer we'll swim in 7's area.
Disclosure: I am long OREX.