Translated Version of the Job Ad: Puda Group is looking of a Secretary to the BOD, with previous experience in listed Companies or Pre-IPO companies.
More info about Puda can be found at:
http://pudacoalinc.proboards.com/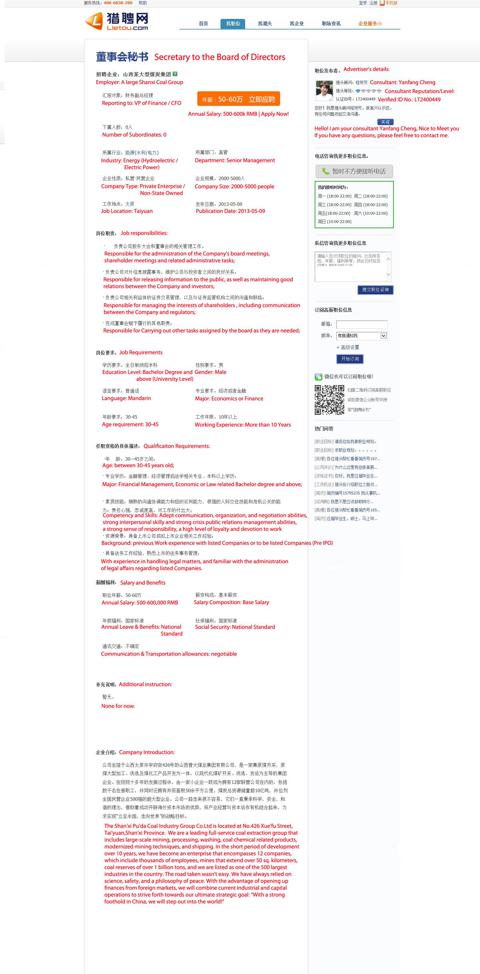 Click to enlarge
An overview of Puda Group Structure and Business Units/Segments. As you can see Coal Mining is only one of the business area Puda Group is operating in.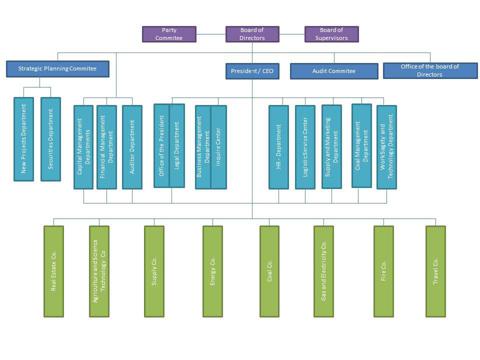 Click to enlarge
Original Version (as per pudagroup.com Website):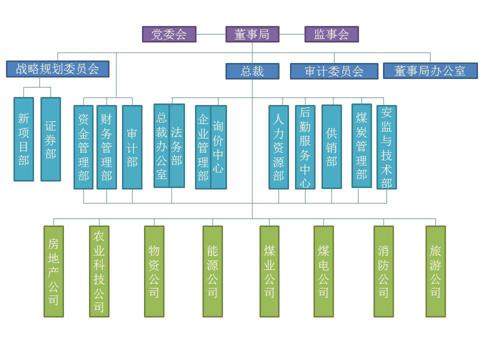 Click to enlarge
Disclosure: I am long OTC:PUDA.
Additional disclosure: Unfortunately!