Recent weakens in LIWA might indeed have a valid fundamental reason (go directly to Section XX)
X - LIWA per SEC Filings
Lihua International, Inc (NASDAQ: LIWA) is a vertically integrated company in China which develops, designs, manufactures, markets and distributes low cost, high quality refined copper products. The Company also uses recycled scrap copper as a raw material to produce refined copper products including copper anode and copper rod.
Lihua's corporate and manufacturing headquarters are located in the heart of China's copper industry in Danyang, Jiangsu Province. To serve its diverse base of approximately 300 customers, Lihua has representatives in cities throughout China.
For an exhaustive description of LIWA's business ... readers are invited to read the Form 10-K for the Fiscal Year ended December 31, 2013 (filed by the Company on March 17, 2014)
At yesterday Close of $4.35 per share, the total Market Cap of LIWA amounts to approximately $130m
As of December 31, 2013 (2014 10-K, F-2) the company had $365m in Total Assets, more than $203m in Cash and Cash Equivalents and only $19.5m in total liabilities.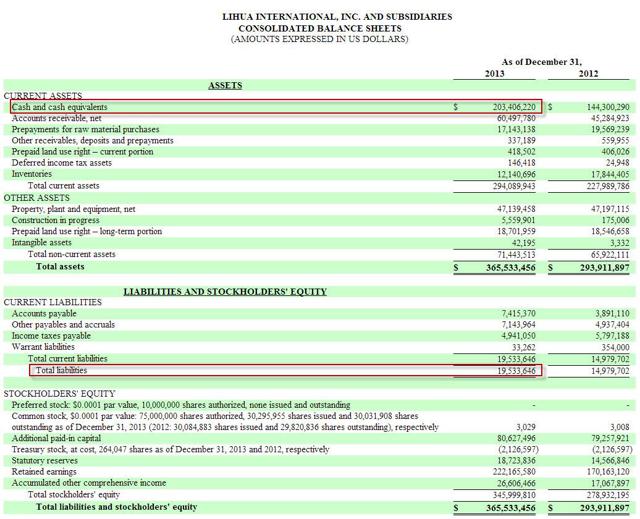 Moreover, last year (2014) the Company was able to report its highest revenue number ever, namely .... north of $900m. Reported Net Income was $56m (2014 10-K, F-3)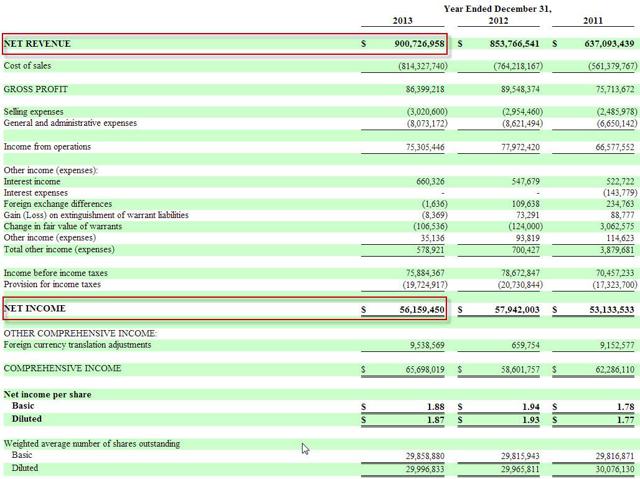 Do the Financial Statements look familiar to you? ... well ... my first thought went to Longwei Petroleum (LPH): TOO GOOD TO BE TRUE!
XX - CHINESE MEDIA (Cable NetWork / 电缆网) REPORTS A QUITE DIFFERENT PICTURE ABOUT THE COMPANY!
A first Report about the police taking coercive measures (March 24, 2014) against Mr. Jianhua Zhu (the CEO/Chairman/President) surfaced on March 28, 2014.
Original: http://jiangsu.sina.com.cn/news/economy/2014-03-28/064096109.html
Cached: webcache.googleusercontent.com/search?q=...
The Article also highlights the following Points:
- LIWA caught up in a Debt Crisis (* I do wonder how this is possible given a Balance Sheet that's even better than the one of AAPL ... lol)
- Business Downturn started towards the end of 2012
- Last Year the factory was running at very low capacity
- Basically No Activity after the Spring Festival (Jan 31 2014)
- Local Court sealed the warehouse
- Danyang police did not respond to reporters' enquiries.
A Second Report followed on April 10, 2014, when the reported went to the town/location of the Company (NASDAQ:LIWA):
Original: http://www.cableabc.com/news/20140410045113.html
Cached: webcache.googleusercontent.com/search?q=...
Some interesting parts of the article:
- rumors ... "LIWA boss has been arrested, the Company owed a lot of money ... there are many debt collectors"
- Some locals also cautioned about doing business with LIWA: "Do not do business with the Company, Lihua International (LIWA) IS A LIAR, fraudulent (骗人的)"
-Public data show that the Company has more than 300 Employees (see also 2014 10-K p. 13 / 402 employees) ... however, there was basically no activity in front of the "workers/staff house" (的员工之家).
- Informed sources said that LIWA "Basically discoutinued its activities after the Spring Festival" / "春节过后基本就停产了". //*2014 Spring Festival was on January 31, 2014.
- Company not taking Cooper Orders (?) "...当即表示暂不考虑接收铜丝订单。"
- LIWA debt problems have been rumored for quite some time. Total Liabilities should amount to approximately RMB 1.2b (about $191m)... making the Company about RMB 600m (about $96m) insolvent. Currently does have $10m (approx. RMB 62m)
Look at some pictures of LIWA Buildings. I would not describe it as a busy place ... lol ... again ... it reminds me of ... Longwei Petroleum LPH.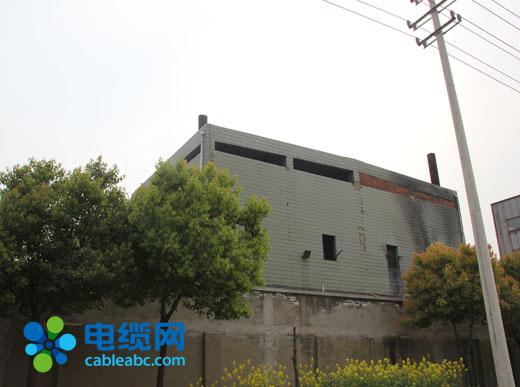 No Smoke ... No Activity? ... Well ... free to guess! Of course when producing this will also produce smoke.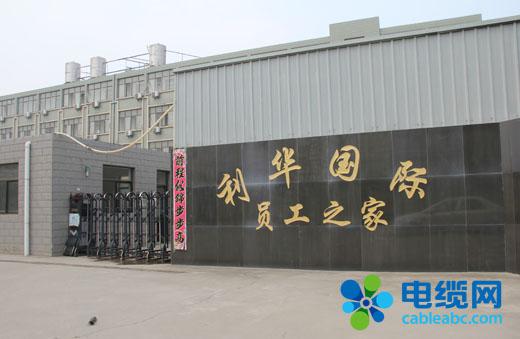 Workers house ... Deserted / 利华国际员工之家人去楼空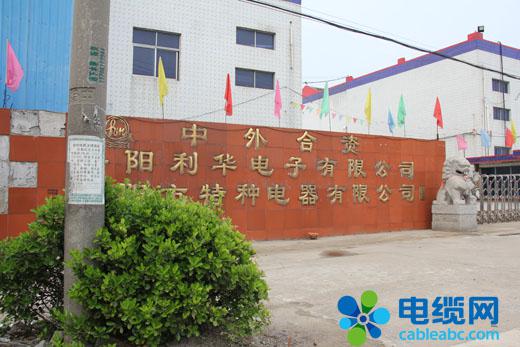 It seems to me ... some maintenance work is needed.
SO ... my advice to you?
1. DO NOT TRUST ME ...
2. VERIFY THE SOURCES ...
3. HIRE A TRANSLATOR ...
4. DO YOUR OWN DD ... eventually pay a visit to the Company ... ... ... ... and ACT CONSEQUENTLY!
Here the some SAIC basic details about LIWA's Subsidiaries ... as a starting point for further DD:
www.jsgsj.gov.cn/baweb/show/sj/details.j...
www.jsgsj.gov.cn/baweb/show/sj/details.j...
SAIC Portal: