Click the graphic below to play this video.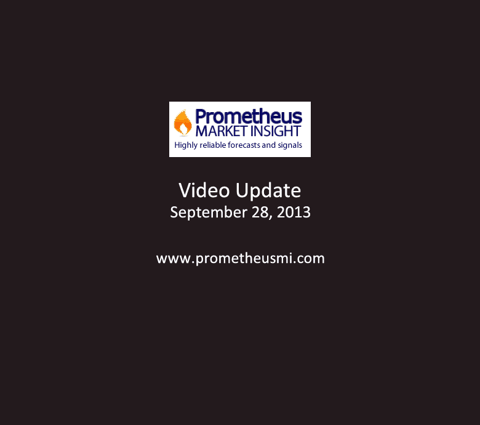 We will identify the key developments as they occur in our daily market forecasts and signal notifications available to subscribers. Try our service for free.
Disclosure: I have no positions in any stocks mentioned, and no plans to initiate any positions within the next 72 hours.