I have created a new LinkedIn group that I would like to welcome any serious investor to join. The goal is to share investing techniques that individual investors have found to be profitable.
LinkedIn Group: Systematic Investing Techniques
What can you expect to find in this group?
Do you like to watch two investing pros interact about what works for them? Perhaps it is some valuation timing technique or a simple way to time the market that you haven't thought about...but it is easy to execute.

The group will be primarily based on fundamental trading rules that can be programmed into the Portfolio123 screening/backtesting engine (or some other screening program). All members can share and use new ideas in their own portfolios.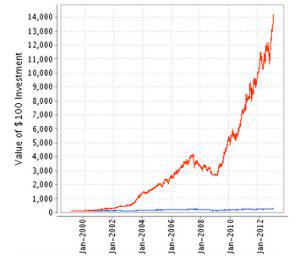 It also can be used for newer investors with trading ideas. Perhaps a Portfolio123 member will run a quick screen and backtest to see how good (or bad) an idea is and to promote ideas to enhance it.
Just click the link near the top, join and start interacting.
Sincerley,
Kurtis Hemmerling