Readers: I will be interviewing PSEC's Grier Eliasek tomorrow afternoon, with an article posting in days to follow.
If you have any pertinent questions for Mr. Eliasek or would like to discuss the company with me prior to the interview, please post them in the comment stream below or send me a one-on-one message. Your interaction here should provide for a more interesting interview.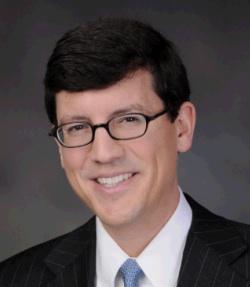 Regards, Adam
Disclosure: I am long PSEC.