New management in the UK and the US for Alpari.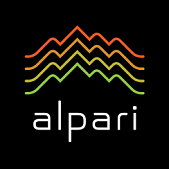 Retail FX broker Alpari has made some changes in its senior management ranks, as it has seen volumes fall by about 40% in 2012. The major changes include:
For more details see LeapRate's Forex Industry News at leaprate.com
For more on the global Forex industry see the LeapRate-Dow Jones Forex Industry Report.