The Shanghai silver premium has almost reached 10% over the weekend.
(click to enlarge)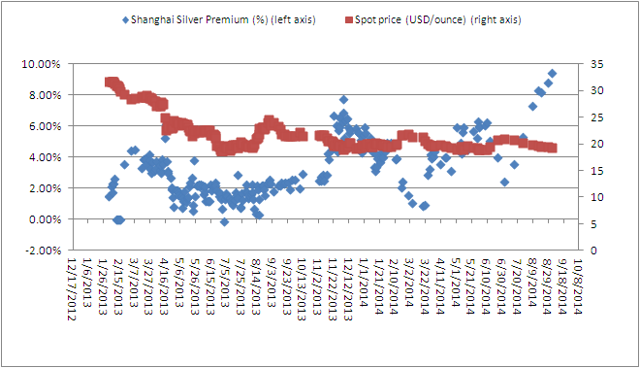 Click to enlarge
Managed money shorts are again at highs in silver.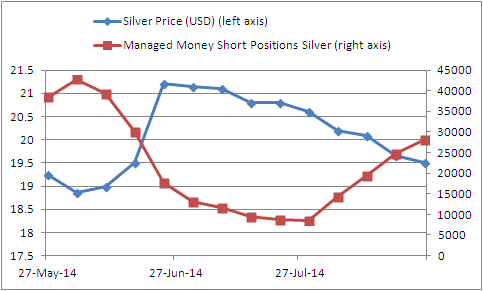 I think it's safe to say now that silver (NYSEARCA:PSLV) (NYSEARCA:SLV) is the best buy at this moment.
Disclosure: The author is long PSLV.