In my previous analysis about net short silver positions I said that silver would explode upwards once the net silver short positions started to increase.
Today the June 2012 numbers came out and we see that the net short positions have not reversed in an uptrend yet.
So we wait..., until the spring suddenly unwinds.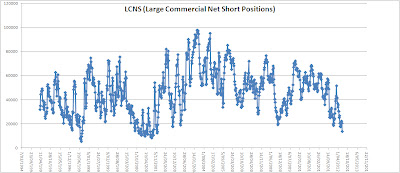 Chart 1: LCNS Net Short Positions in Silver