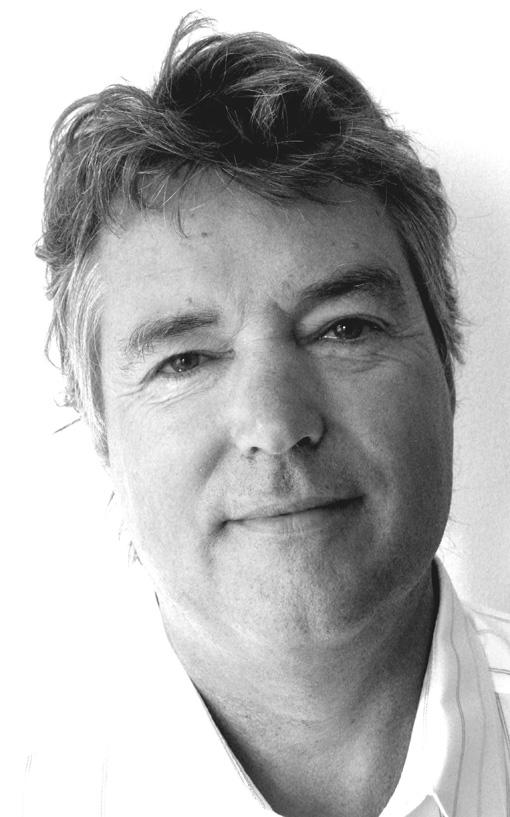 On November 22 and December 1, IPC is hosting live panel discussions in
London
and
New York
to talk about trading in some of the fastest growing emerging markets in Asia and Eastern Europe.  One of the key drivers of emerging market growth and stability is capital formation.  We recently interviewed Nigel Roberts, CEO of
Marco Polo Europe
, who is one of the panelists for the U.S. event.  He shared some thoughts on the importance of capital formation and which markets have the strongest domestic capital basis on which to grow.
Moving the "Needle"
Emerging markets become interesting to a broader spectrum US and European asset managers when they offer enough scale and liquidity to "move the needle" in a large portfolio or investment strategy. Traditionally, this scale has only been available in the large emerging economies such as China and Brazil; but we see increasing opportunity in other markets as they grow, encourage domestic participation, and open up more to foreign participation. In the event, we'll talk specifically about which countries offer scale today and which markets are poised for providing that level of scale in the next one to two years.
Drivers of Scale and Liquidity
The ideal driver of this scale and liquidity is domestic market participation and an increasingly vibrant derivative market. In the 1990's there was a rise in international flow into emerging markets, particularly in Latin American, which resulted in foreigners becoming the dominant players in many cases. This can become a problem. As shown historically; institutions have a tendency to repatriate moneys at home when their own domestic markets are under pressure. This then results in an exaggerated sell-off in the emerging markets.
But today's markets are much more stable and sustainable because of strong domestic participation. In the past decade, emerging markets have seen 600-700 percent growth in cross-border trading to over 4 trillion dollars in 2010. Domestic participation has held steady at around 65%, indicating that domestic investment is growing at the same rate as international flow. Interestingly, there has been a similar increase in cross-border trading in the derivatives markets, culminating in over seven billion contracts traded last year.
In our conversation, Roberts shared his thoughts about three markets we'll highlight in the panel discussions.
Poland
Poland requires all citizens to contribute 7 and a half percent (7.5%) of their incomes into pension funds. This has created substantial growth in Polish pension funds, and consequently attracts listing business. Many Eastern European companies list in Warsaw because the available money creates increased liquidity for their listings. As the market grows, liquidity increases, and market rules and regulations change. As a result, the market has attracted increased international flow – from both long-term investors and high frequency traders. This makes Poland a very interesting emerging market. In addition, the Poland derivative market has grown alongside its equity market.
Turkey
Turkey is a bit different. According to Roberts, the level of domestic institutional participation is still relatively small, but growing. Approximately 2/3rds of the trading on Turkdex and the Istanbul exchanges is retail. Turkey is a relatively large player in the emerging market "bucket" and sits firmly in the tier just below BRIC with ambitions to be a regional financial hub. Turkey has made large strides in recent years, highlighted by significant changes in its market rules and regulations and a new trading platform for Turkdex that will be implemented Q1 of 2012.
India
India has one of the highest savings rate in the world at approximately 7% of income. This increasing wealth creates substantial market opportunity. The Indian markets are growing quickly, and domestic retail investors now account for approximately 60% of trading volume. It should be noted that the trading in derivative instruments is approximately 10 times that of equities. The Indian markets are evolving and working to attract more foreign and domestic participation, as highlighted by continued market reforms and continued introduction of improved technology. All this solidifies India's position as an important BRIC nation.
Come Join the Conversation
Join us for a dynamic and informative evening as we talk about these markets and others on November 22 in London and December 1 in New York. Tabb Group will share results of their recent research in the emerging markets, and we'll have a lively panel discussion about some of the tricky issues around market access, regulatory issues, and infrastructure needs for trading in these markets. The panels will include renowned industry experts who will share some of their hard earned knowledge and expertise in how to be successful trading in the emerging markets.
Register here for the London event.
Register here for the New York event.
Warm regards,
Candyce