Summary:
The week started with a bear swoon that reversed on Tuesday, triggering new short term buy signals from the VIX and McCellan Bollinger Band indicators, which helped the week close out with a significant victory for the bulls.
The NASDAQ index closed above its closing high of last year - to seal the highest close since the bubble mania of 2000! - which moves the Trend Momentum Power rating up to 80%. The two main worries is the lack of volume confirmation (white line top of divergence/confirmation chart below,) and the excessive bullishness, with the latter reaching ridiculous levels that usually marks important stock market peaks.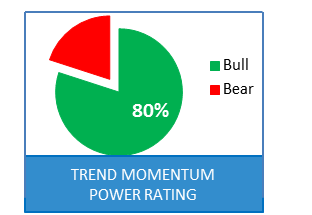 While the yellow contrarian line (bottom of chart below) moved deeper into extreme overbought territory this week, the rising green ADX line suggests the stock market trend is very powerful at this time, and the stock market can remain extremely overbought for extended periods when the ADX line is rising.
Everything points to an acceleration of the blow-off that offers the potential to reach the parabolic blast-off phase now the NASDAQ has finally joined the breakout fun. Remember, this is SURE to end very badly for complacent bulls who overstay this blow-off party, though the gains between now and the official peak has the potential to be spectacular, especially if we see further surges in the NASDAQ, Apple, the semiconductor sector, and the NASDAQ 100 (NASDAQ:QQQ) next week, as I expect.
Have a great weekend!
Kevin, Alphaking.com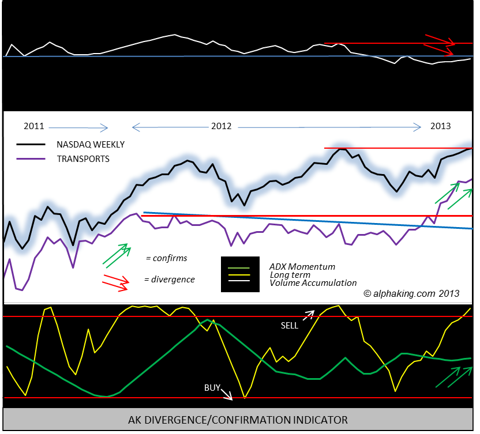 Disclosure: I am long QLD.