We have published a new research paper, where we analyzed all possible moving average combinations versus a simple buy & hold approach. The research paper can be found under following link: www.wallstreetcourier.com/port/po-articles-simple-moving-average-strategies.htm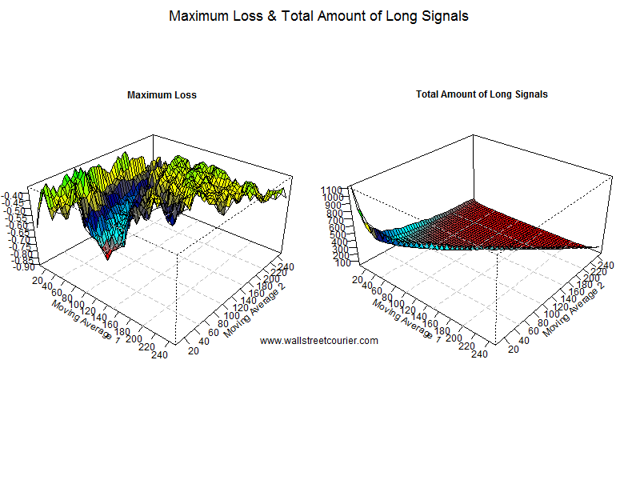 Abstract
Within the last decade most moving average crossover strategies have worked out very well for their followers as they prevented them from being invested in equities during the Tech Bubble and the Financial Crisis, respectively.
Nevertheless, most of those crossover strategies have underperformed the broad equity market since 2009.
In this article, we will analyze all possible moving average crossover signals for the S&P 500 (NYSEARCA:IVV) from 1928-12-31 until 2014-06-11, to get an insight if such strategies provide any (additional) value for investors!
The PDF version is available here. Enjoy reading.