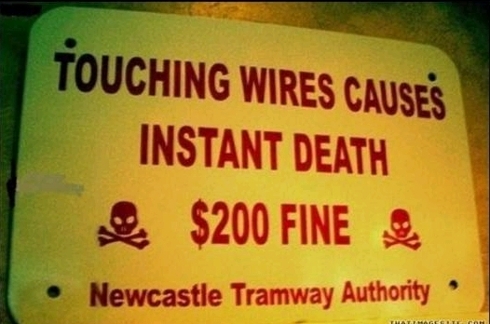 A review of the leading Health Information Exchange software vendors brakes out into three competitive segments.
 Electronic Health Record Vendors: Most of these vendors have developed inhouse or acquired this capability and are targeting their installed base and includes Allscripts, Cerner, eCW, Epic, GE, McKesson.  Because of the closed and proprietary nature of these systems, traction is expected to be limited and will not penetrate far outside their installed base.
 A Varied Group of High Tech Service Firms: ACS, AT&T, CSC, Dell, IBM/PWC, Verizon are targeting the larger public and enterprise markets.  Their greatest traction is expected in large complex environments.
Core HIE Vendors:  These are mostly smaller software companies and consolidation is rapidly occurring in this sector due to entrance by the larger vendors wanting into the market and them not having enough competitive girth.
Within the last three years there have been nine significant acquisitions out of a total of over 21 in the HIE market.  This first round of consolidation is characterized by HCSC and Aetna [both large insurance carriers], IBM, Harris Corporation, Covisint, and Lawson buying market niche leaders.  This is leaving a host of smaller companies that are ripe for acquisitions with the top nine including CareEvolution, dbMotion, ICA, Intersystems, Kryptig, Misys, MobileMD, Orion Health and PatientKeeper - all of these are privately held.
Because of entry by the large, deep-pocketed enterprise players and publicly held vendors who can quickly fill the need for deeper analytic capabilities and due to the smaller companies being stretched and inevitably not being able to keep up, consolidation is expected to continue for at least the next eighteen months.  A key trend to watch is how analytic software companies will enter this market due to a flood of data and reporting on it being required in the future.

Roll-ups and consolidation runs across the board for all of healthcare.  From home health to hospitals and physicians, non-licensed caregivers to ACOs – it is the name of the game in a continuing financially restrained environment of healthcare. 
Source: Chilmark Research
Disclosure:
I have no positions in any stocks mentioned, and no plans to initiate any positions within the next 72 hours.