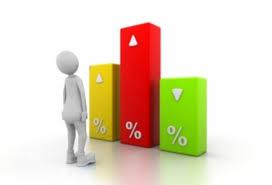 Why bother to calculate annualized return? You should not expect to earn the annualized rate in all that you do, but you should annualize to make sure you are comparing your trades accurately.
The first question for options traders …
Click here for the full article on ThomsettOptions.com
To gain more perspective on insights to investing observations and specific analysis, I hope you will join me at ThomsettOptions.com where I publish many additional articles. I also maintain a virtual portfolio at ThomsettOptions.com. And the Chart of the Day includes a stock chart marked up with reversal and confirmation, along with detailed explanations of my rationale. Link to the site to learn more. Review the Membership benefits today.