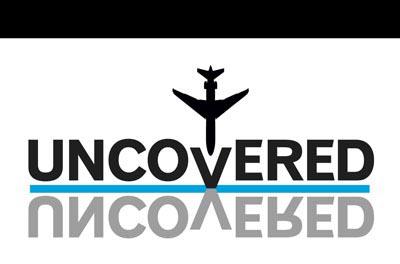 Everyone has heard that writing naked or uncovered options is extremely high risk. This is not necessarily true.
The uncovered call is very risky because a stock's value can rise indefinitely, at least in theory. But when it comes to the naked put, it's a different story.
Click here for the full article on ThomsettOptions.com
To gain more perspective on insights to investing observations and specific analysis, I hope you will join me at ThomsettOptions.com where I publish many additional articles. I also maintain a virtual portfolio at ThomsettOptions.com. And the Chart of the Day includes a stock chart marked up with reversal and confirmation, along with detailed explanations of my rationale. Link to the site to learn more. Review the Membership benefits today.