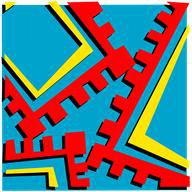 Trading is a lot like chess. You need to look several moves ahead, coordinate attack and defense using multiple pieces, and recognize what is going on with both players at the same time. More than anything else, traders need to apply the chess rule when it comes to losses.
Click here for the full article on ThomsettOptions.com
To gain more perspective on insights to investing observations and specific analysis, I hope you will join me at ThomsettOptions.com where I publish many additional articles. I also maintain a virtual portfolio at ThomsettOptions.com. And the Chart of the Day includes a stock chart marked up with reversal and confirmation, along with detailed explanations of my rationale. Link to the site to learn more. Review the Membership benefits today.