Cameron & Tyler Winklevoss twins known for battling Mark Zuckerberg over ownership of Facebook filed for an ETF launch designed to let investors to track digital currency bitcoin.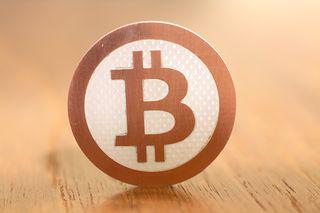 Earlier this year the twins revealed that they own about 1% of all bitcoins in circulation. Worth a rough USD 11 milion.
The Winklevosses have filed a S-1 with the Securities and Exchange Commission revealing plans to sell $20 million of public stock in the Winklevoss Bitcoin Trust, an exchange-traded fund in which owning stock corresponds to owning a certain amount of Bitcoins.
WU and MGIinvestors surely want to have a look at how this will affect those.
Disclosure: I have no positions in any stocks mentioned, and no plans to initiate any positions within the next 72 hours.