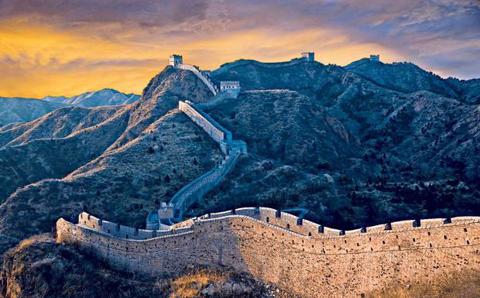 As previously discussed, a majority of our short ideas over the past few years have been in China. Additionally, we have shorted equities and derivatives related to Direxion Daily China Bull 3X Shares (NYSEARCA:YINN). That being said, I also like owning a bit of their currency. Although inconvenient and not particularly scalable, it is possible. I opened up a savings account and bought CDs from Bank of China's New York City branch at 410 Madison Avenue. They are an FDIC member, so I have US federal insurance on my savings. Given the nearly total lack of opportunity cost in terms of yield on my cash accounts, I decided to at least expose myself to the potential appreciation of a currency that is currently fixed at an artificially low cost. So far so good. Meanwhile, we are in the process of switching our mortgage over to Yen. To be continued.
Meanwhile, if you would like to read more on China, I would highly recommend Mr. China.
Disclosure: I have no positions in any stocks mentioned, and no plans to initiate any positions within the next 72 hours.
Additional disclosure: Chris DeMuth Jr is a portfolio manager at Rangeley Capital, a partnership that invests with a margin of safety by buying securities at deep discounts to their intrinsic value and unlocking that value through corporate events. In order to maximize total returns for our partners, we reserve the right to make investment decisions regarding any security without further notification except where such notification is required by law.