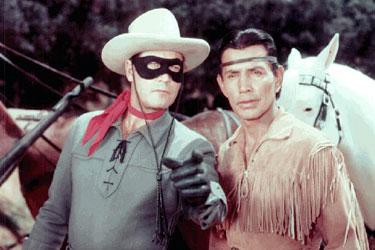 Excuse me, that's Gold Calls in Yen Quanto.
Japan is Greece with undercooked fish and fewer grandkids. It is not likely that they will ever be able to repay their debt. Over the course of the next few years, it is increasing likely that they will have to restructure their debt or debase their currency. It is hard to tell whether this will involve the collapse of the JGB market, the collapse of the Yen, or some combination thereof.
But what are you supposed to do to react to this grim situation? A major problem with shorting the Yen is that you need to find a currency that you like and there are no good examples of a country with inverse issues to Japan's. In many respects both Europe and the US are different by degrees and not by direction. One answer is to buy gold calls in Yen quanto. The mechanics works as follows. You own the right to call gold denominated in Yen. If gold appreciates relative to the Yen, the contract will increase in value.
If you want to know what happens next, read Endgame: The End of the Debt Supercycle and How It Changes Everything.
Disclosure: I have no positions in any stocks mentioned, and no plans to initiate any positions within the next 72 hours.
Additional disclosure: Chris DeMuth Jr is a portfolio manager at Rangeley Capital, a partnership that invests with a margin of safety by buying securities at deep discounts to their intrinsic value and unlocking that value through corporate events. In order to maximize total returns for our partners, we reserve the right to make investment decisions regarding any security without further notification except where such notification is required by law.